Xylem launches new innovation center in Shanghai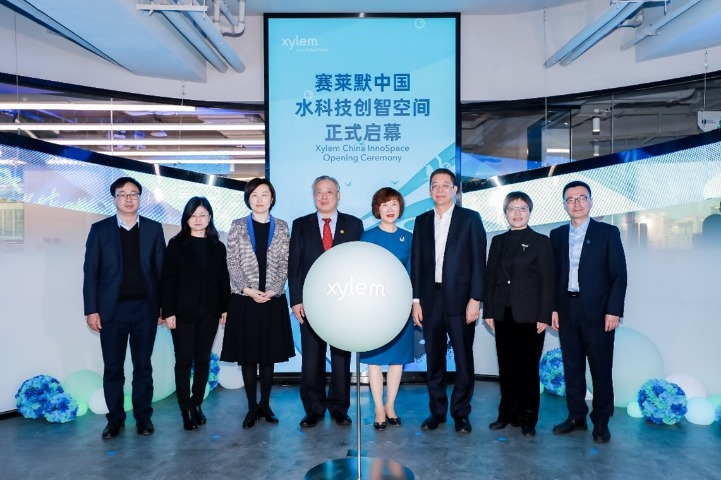 Xylem launches new innovation center in Shanghai
By Lin Shujuan | chinadaily.com.cn | Updated: 2023-03-09 11:40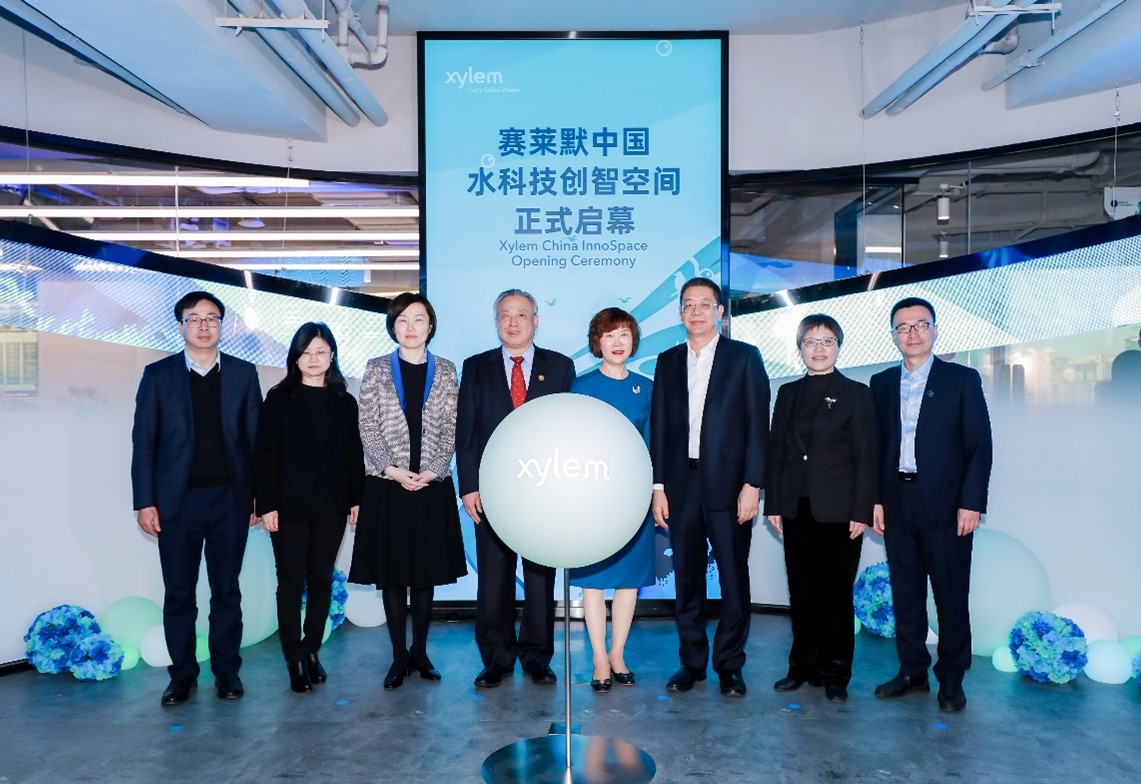 Water technology provider Xylem launched a new innovation center in its Chinese headquarters in Shanghai on Monday. [Photo provided to chinadaily.com.cn]
Water technology provider Xylem has launched a new innovation center in its Chinese headquarters in Shanghai to enhance its smart water services.
The new Xylem Water InnoSpace, which includes a digital product laboratory, is aimed at driving innovation across the water sector with a focus on digitalization and intelligent development, said Lyu Shuping, president of Xylem China & North Asia, during the center's launch ceremony on March 6.
"Digital technologies can create powerful water, energy and cost efficiencies, and make water systems more resilient and sustainable," said Lyu.
Xylem specializes in water and wastewater technologies such as treatment systems, analytical instruments, pumps and hydro turbines. The company, which was subsidiary of ITT Corporation before 2011, has been operating in China for more than three decades.
Driven by China's commitment to pursue sustainable development, Xylem China has developed rapidly over the past decade, experiencing a five-fold increase in sales between 2011 and 2021, according to Lyu.