Bashar Malkawi, Professor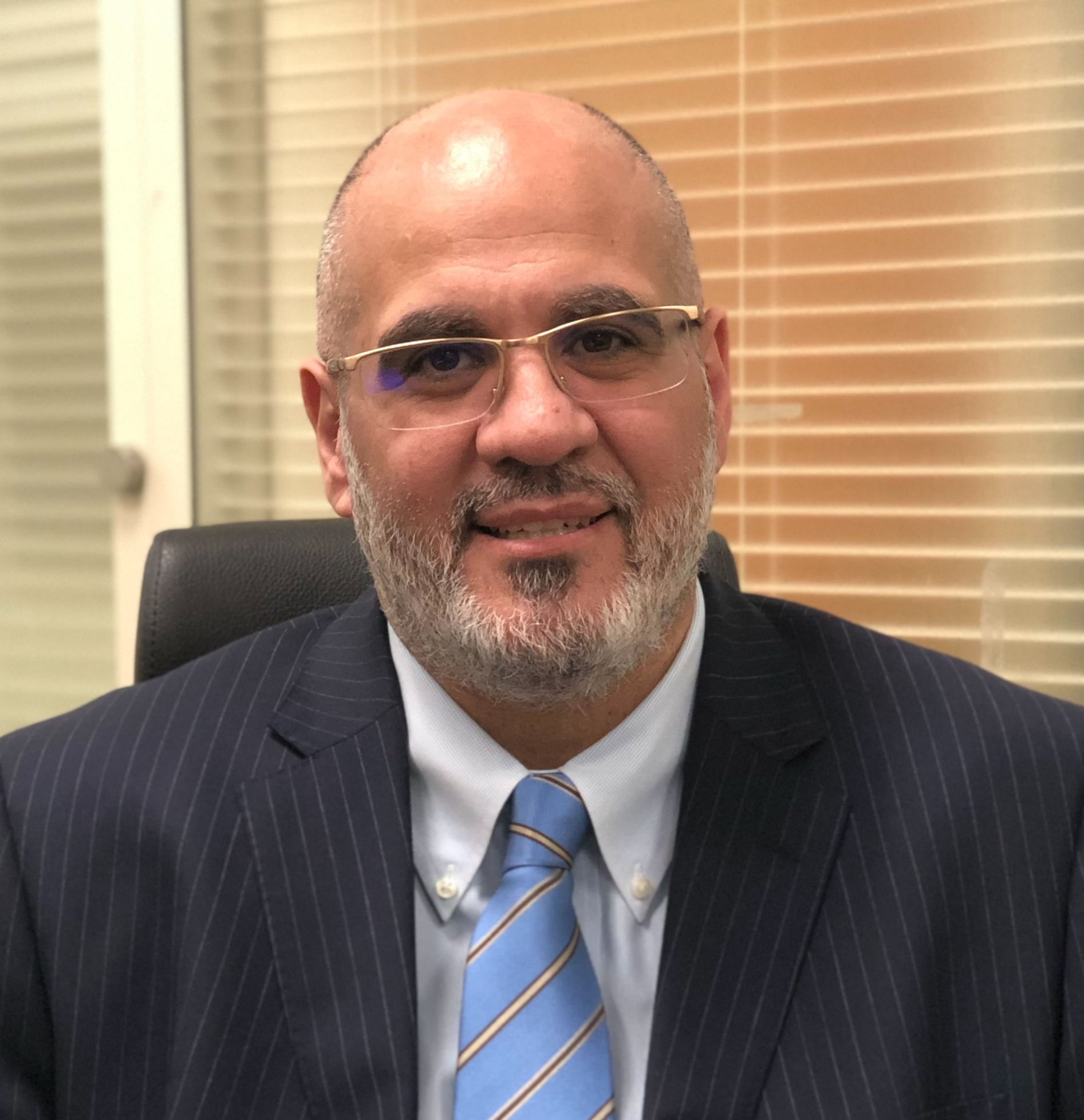 Bashar Malkawi is Professor at University of Arizona where he teaches water law, climate change, and environmental law. He is well-versed in teaching and providing legal advice with 20+ years' experience in private and public sectors.

Prof. Malkawi is regular speaker in international academic and professional events. He also sits on editorial board of a good number of journals published by Brill, Elsevier, Emerald, Wiley, Springer and several other publishers and universities.

Prof. Malkawi has received numerous awards for his work. In addition to his scholarship, Prof. Malkawi frequently consults for a wide array of international organizations, governments, and international firms.