Benjamin Brière de l'Isle ., Employee at WRc Plc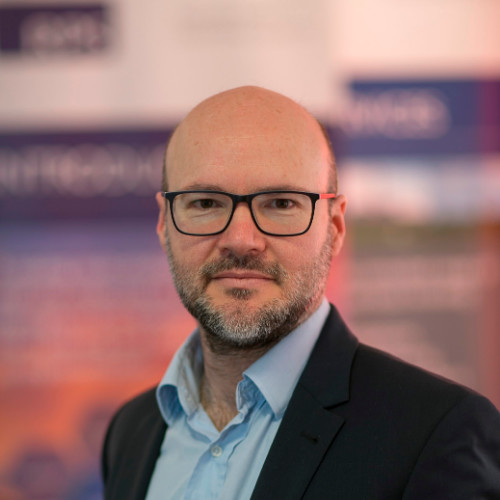 With more than 15 years' experience working as a hydrogeologist within the field water resources, I focus on work for and with environmental regulators, large industrial sites and urban development. As a groundwater resources expert, I perform environmental impact assessment, environmental compliance and detailed risk assessment using industry or regulatory standard tools and through the development of bespoke deterministic and stochastic models. My involvement in large projects has built significant experience in water cycle and resource management, risk quantification and environmental impact assessments of controlled waters.
As project manager and technical expert, I have assessed major industrial sites for determining likely significant impacts on the water environment, undertaking water environment Environmental Impact Assessments in support of Environmental Statements for planning applications in the UK or providing evidence for the assessment of environmental liability as part of due diligence reporting around the world.
I was responsible for the development of the groundwater methodology and implementation of the Nitrate Directive (91/676/EEC) in England and Wales in 2012 and 2016, for the Environment Agency.
I am a member of the several Technical Working Groups advising the European Commission and a fellow of the Geological Society.