Delphine Guillebault, CEO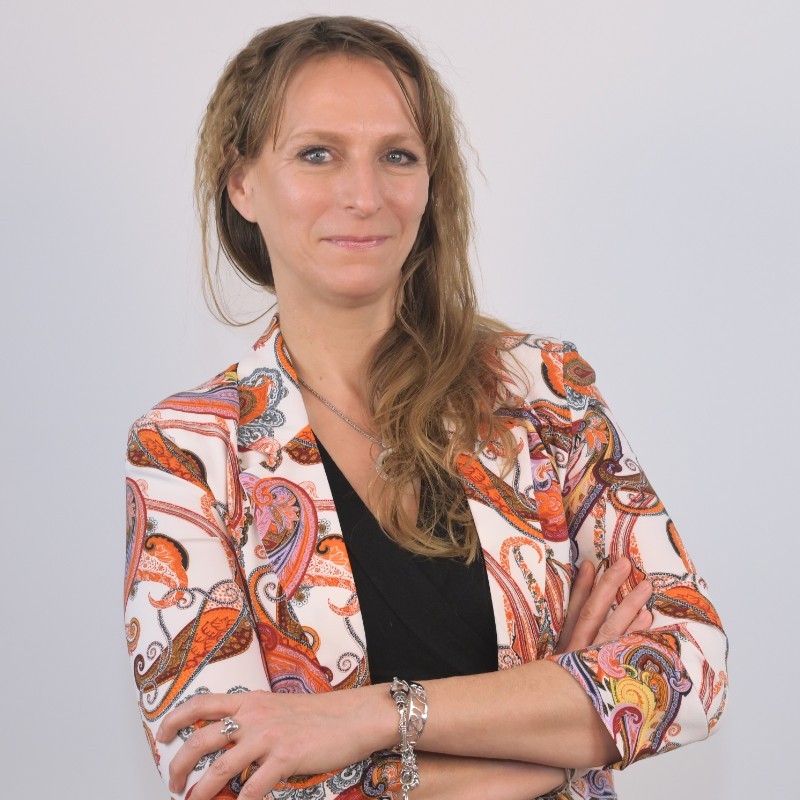 Understanding erratic and sudden blooms of toxic micro-algae has been the focus of my research for many years. I have focused on developing highly sensitive detection systems based on the most advanced molecular technology to target microorganisms causing environmental and public health problems. Eager to transfer this expertise outside the laboratory, to serve a more general interest, I co-founded Microbia Environment in 2013.
Taking advantage of disruptive, high-tech and social innovations is essential to anticipate the risk related to microbial proliferation. The world is experiencing dramatic changes. Robust and powerful scientific tools are the key to preserving water resources, protecting users and securing the dependent economy.
The Microbia Environnement team tirelessly promotes the leitmotiv "Moving from risk management to risk anticipation". We want our technology to contribute to the improvement of monitoring and prevention strategies deployed for HABs. We hope to grow and soon be visible on the international scene, and contribute to the evolution towards a more high-tech, respectful and eco-responsible era. "