Gerard Van Gils, Founder at Water Help2Others (H2O)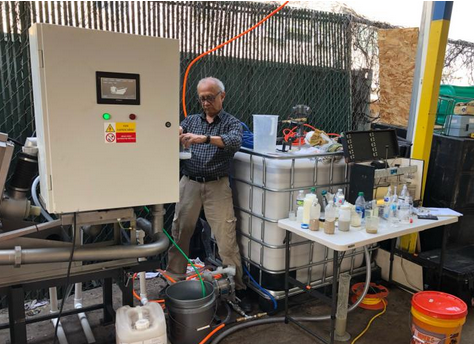 I have 40 years of experience in the industrial water and wastewater treatment field. I specialize in treating and recycling difficult to treat wastewater using membranes and other forms of treatment technology.
Currently my mission at WaterHelp2Others (H2O) is to help organizations that are in need of safe drinking water and wastewater treatment. We provide pro bono technical support for system design, equipment specification, vendor selection, operational support, training and problem solving.
To learn more please go to our website https://www.waterhelp2others.com/
You can also review the resume below.
Thanks, GVG