Isaac Ssamba, Executive Chairman at Ssamba Foundation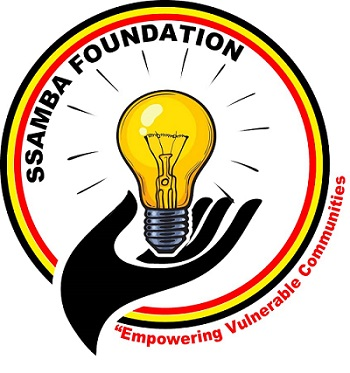 Ssamba Foundation is a community based development not-for-profit organization which was founded in 2006 by Isaac Ssamba. Ssamba Foundation provides long-term sustainable solutions to problems in rural Uganda which are mainly caused by poverty.
Ssamba Foundation collaborates with local, national and international partners in order to bring about sustainable improvements of life in Mukono District of Uganda in which it works. The organization's head office is located in Kyampisi sub-county, Mukono District, Uganda.
Ssamba Foundation aims to improve the living conditions for the rural poor regardless of their faith, origin or gender with an emphasis on children, youth and women.