Jenyfer Jerbi, Head of Marketing at Ayyeka Technologies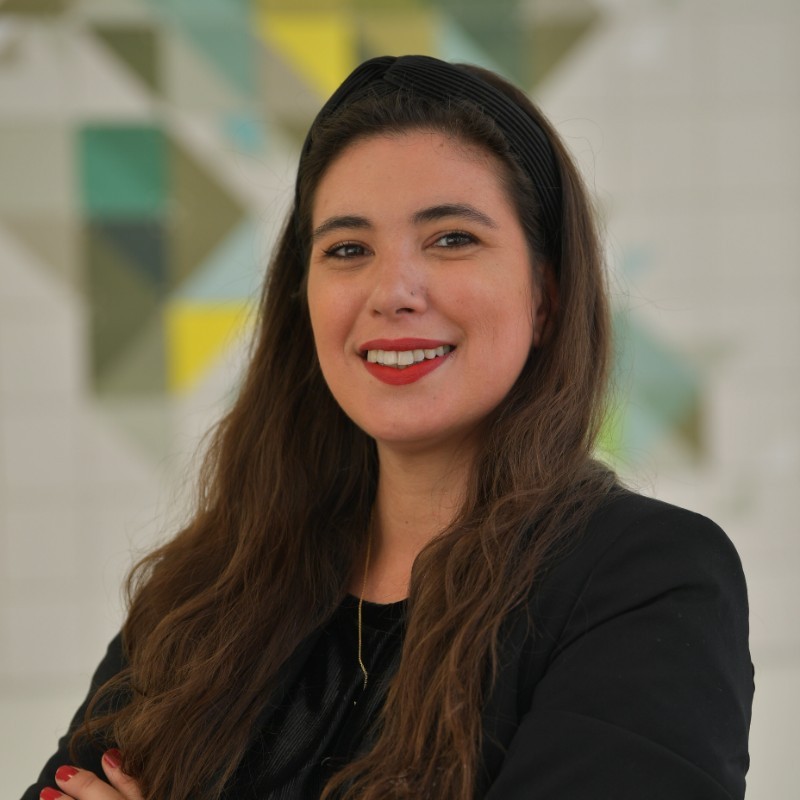 I decided to start the beginning of the rest of my life in ISRAEL in December 2018, after 8 wonderful years of professional experiences in Canada. I continued my journey as a marketer at Ayyeka. A startup that impacts millions of lives around the world by digitizing critical infrastructure.

I have a Master in International Business from Sciences Po Paris which led me to start my career at L'Oréal in Paris and then transfer to L'Oréal in Canada. In 2012, I stepped into the digital world with Lise Watier Cosmétiques where I successfully launched them on the eCommerce map. After this wonderful experience, I decided to start a new project. In 2013, I co-founded my company LELA Communications, which specialized in Digital Marketing Consulting. Meanwhile, I had the opportunity to become an Ambassador for Montreal Symphonic Orchestra's (OSM) Young Professional Group up until 2014 and Co-President of the #1 eCommerce event of Montreal up until 2017.

It is important for me to share my time within the community. I have been evolving into the startups' ecosystem as a coach ( in Canada) as well as advocating for the rise of "Women in Tech". Now in Israel, I am the Chapter Ambassador for the Women In Tech Israeli Chapter. We help women embrace technology and close the gap of gender equality in the system.