Jonathan Olap, IT Officer at DWD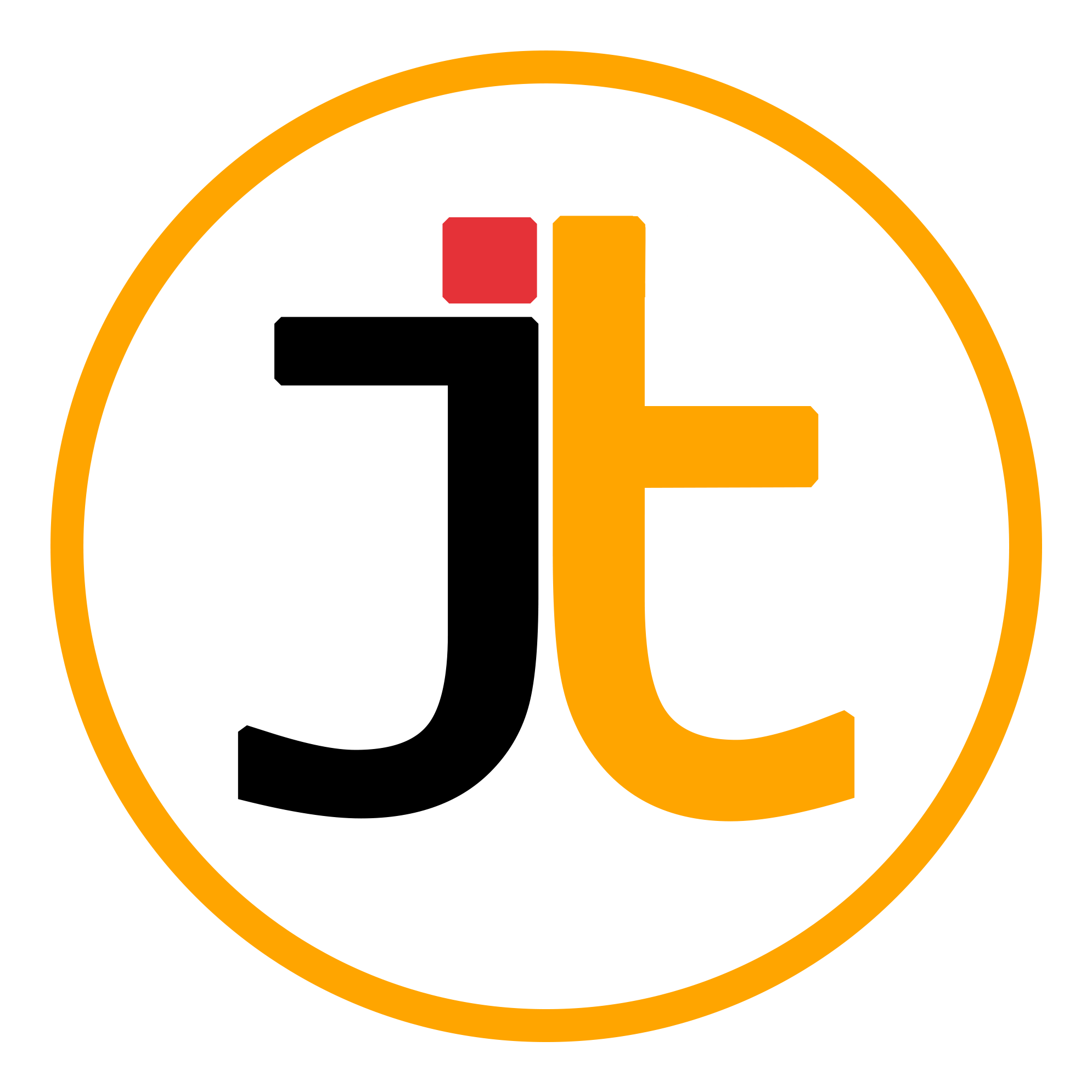 A Certified ICT Professional; Cloud Computing and Network Security, a seasoned Team Lead and Software Engineer whose research direction is Big Data and Machine Learning. In addition, I possess in-depth knowledge in Advanced Software Development Methodology applying to; Service Computing, Advanced Python and Java programming, Data warehousing, and mining, Big Data Analytics using open source applications like Apache Hadoop, Storm, and Spark for batch and real-time Data processing respectively.
More so, I aim to excel at translating high-level requirements into business solutions with a commitment to providing quality IT services through management, performance, tuning, and optimization of an ICT Infrastructure.