Mohammad Reza Daneshgar, Process Engineer at Bonda Group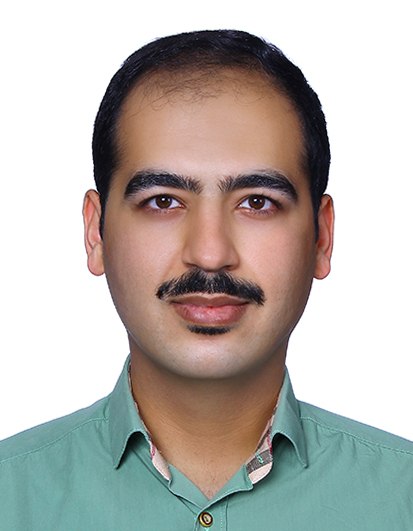 Experienced process engineer (mechanical department) with a demonstrated history of working in the water & energy industry. Skilled in RO and vacuum type cooling and desalination plants, flotation (DAF) focused in mechanical engineering. Also, skilled in CAD, Python, and process modeling.

Our Vision in our department :
We thrive to make Water available for all with absolutely no harm to environment and making it free for all.