Nathan Grossman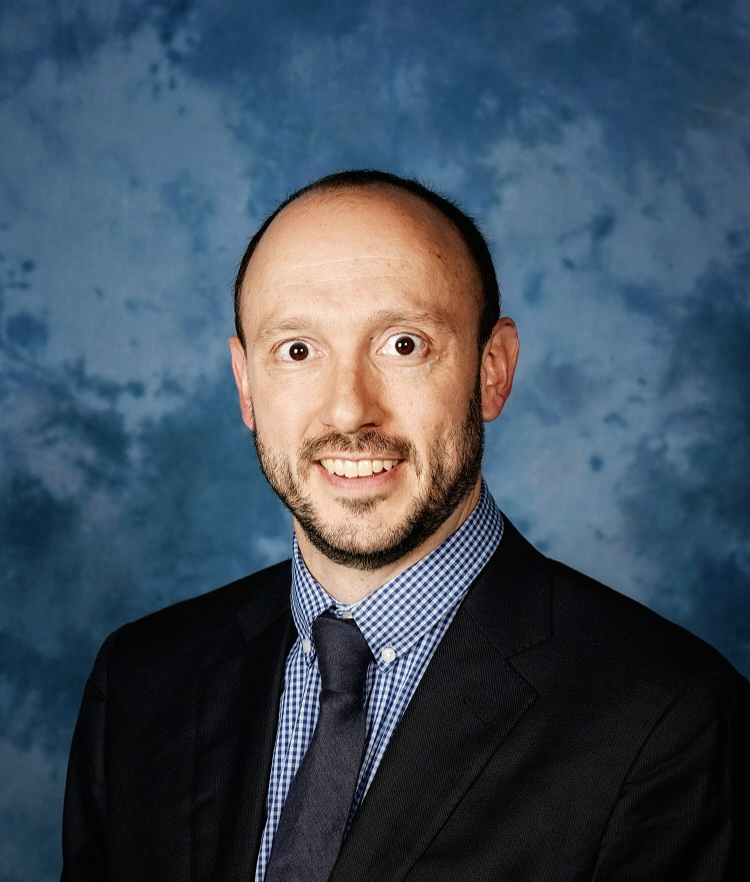 I am here for information sharing and learning as much as I can about the water industry as well as meeting new contacts and helping solve problems that they may have.
I work at Ford to help our customers find the correct solutions to their problems. My primary focus area is the Middle East and North Africa. I make (semi-) regular trips to the Gulf region to meet with our partners there as well as key personnel at the local water utilities.
We are actively seeking partners in the region to grow our distribution base in order to better serve the end users that require our products. Feel free to contact me to discuss.