Sandeep Sharma, Business development Executive at Galaxy Sivtekvt Pvt Ltd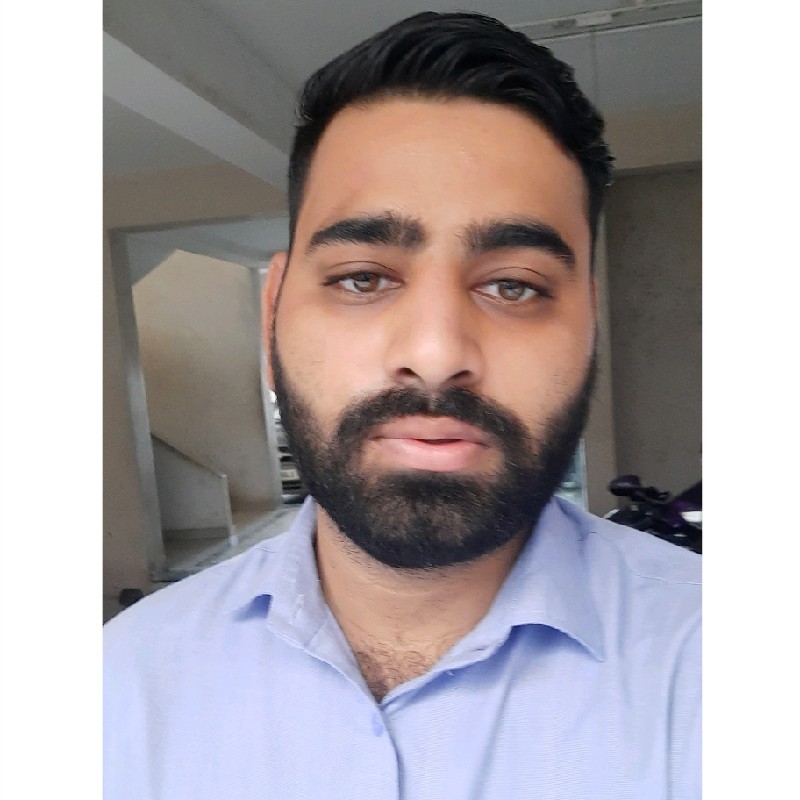 BUSINESS DEVELOPMENT EXECUTIVE | R&D | SIEVING & FILTERING SOLUTIONS | GALAXY SIVTEK

I am a Mechanical Graduate from Parul Institute of Engineering & Technology 2019-2020 batch. Currently active as Business Development Executive with Galaxy Sivtek Pvt. Ltd.

Providing screening & filtering solutions for FOOD | FMCG | PHARMA | CHEMICAL Industries.

Responsible for application development, machinery enhancement along with R&D trials at Galaxy Sivtek.

Working with a team of professionals to develop new ideas & get the best outcome out of every situation with advancements in technologies.

Much active in public speaking & soft skills too for catering the needs of current requirements.