Drought Proof, ​Desalination ​Case Study in ​Corpus Christi ​Texas ​(Video)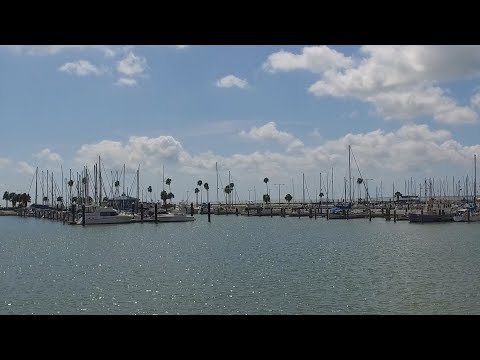 City Council members decided to move forward with the city of Corpus Christi desalination project.
This decision could bring a drought proof water supply to residents and the surrounding community.
As more oil and gas facilities come online in the Coastal Bend, the city and port of Corpus — and a handful of private companies — are planning to build a bevy of seawater desalination plants.
The inside of the Kay Bailey Hutchison Desalination Plant in El Paso on April 16, 2012. The facility produces 27.5 million gallons of water per day. It is the largest inland desalination plant in the world based on treatment capacity. Ivan Pierre Aguirre
In 2017, ExxonMobil announced plans to build one of the largest chemical plants in the world just north of Corpus Christi.
Known as the Gulf Coast Growth Ventures project, the ethylene cracker — expected to be operational as soon as 2021 — is one of dozens of chemical manufacturing and other facilities in the works along the Texas Gulf Coast as industry looks to capitalize on a newfound ability to export oil and natural gas.
Local officials rejoice in the growth — Exxon's project is expected to pump $50 billion into the local economy in its first six years of operation — but say it poses a challenge they are obligated to address: a growing demand for water.
While there is plenty to go around for now, they want to add a new and unlikely source to the mix to ensure future demand is met: the salty Gulf of Mexico
SOURCE for Amid industrial boom, Corpus Christi officials look to meet growing water demand
Video Source: CCTVCorpusChristi YouTube Channel