077 Pinks and Blues: Testing Questions - Scaling UP! H2O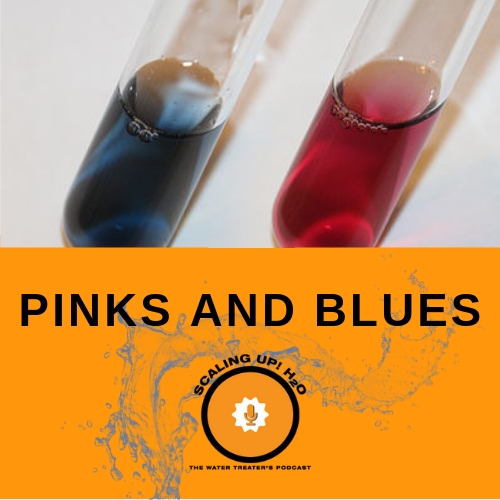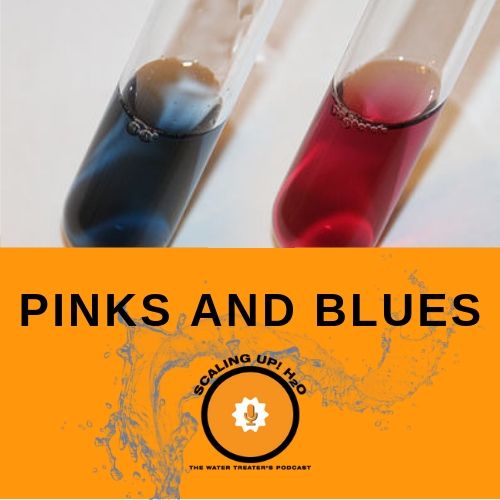 Water treaters run test. That's a fact. However, the tests should never run the water treater. How well do you know your tests? Do you know how they work? Do you know how to tell when your tests are "lying" to you?
Many of you have written in asking about specific testing questions. Today's show will not only answer those questions but hopefully get you to start questioning every test that you run.
Listen to this episode HERE