083 The One About Water Management Plans - Scaling UP! H2O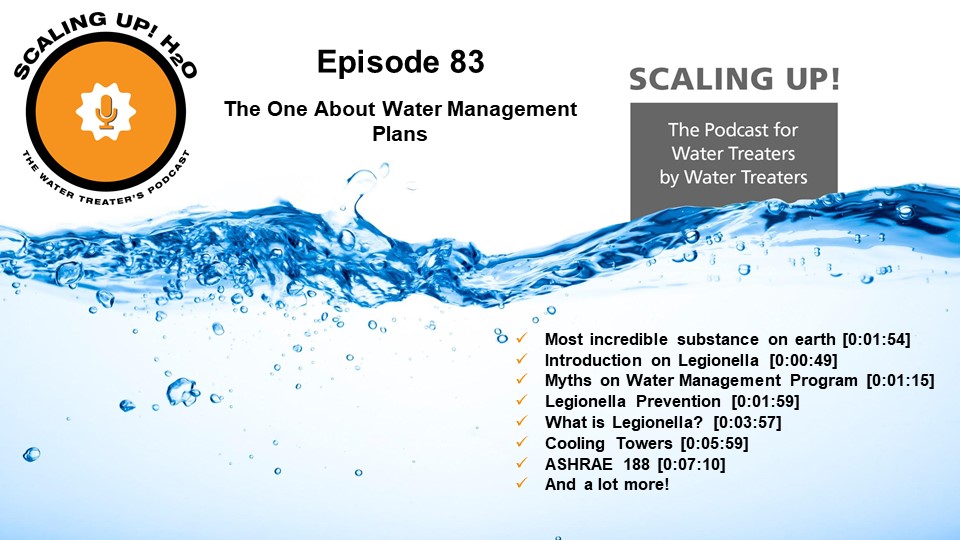 Water Management Plan, Oh My!
Many wonder about what they are, do they need them and how to educate their customers on them.
Today we have one of the industry's leading experts to help answer all of these questions and more. Join me as I talk with Matt Frejie of HC Info.
More about Matt Freije:
Matt Freije is the founder and CEO of hcinfo.com and the content director for LAMPS, its cloud-based application used by thousands of building engineers, water treatment professionals, and health officials for Legionella water management plans, analytics, and training.
Links Mentioned on this episode:
SPQR: A History of Ancient Rome
The Autobiography of Martin Luther King, Jr.
God is Good: He's Better Than You Think
Survival Guide: A Navy SEAL's Secrets to Surviving Any Disaster
Listen to this episode HERE