168 The One That's All About Feed Pumps  - Scaling UP! H2O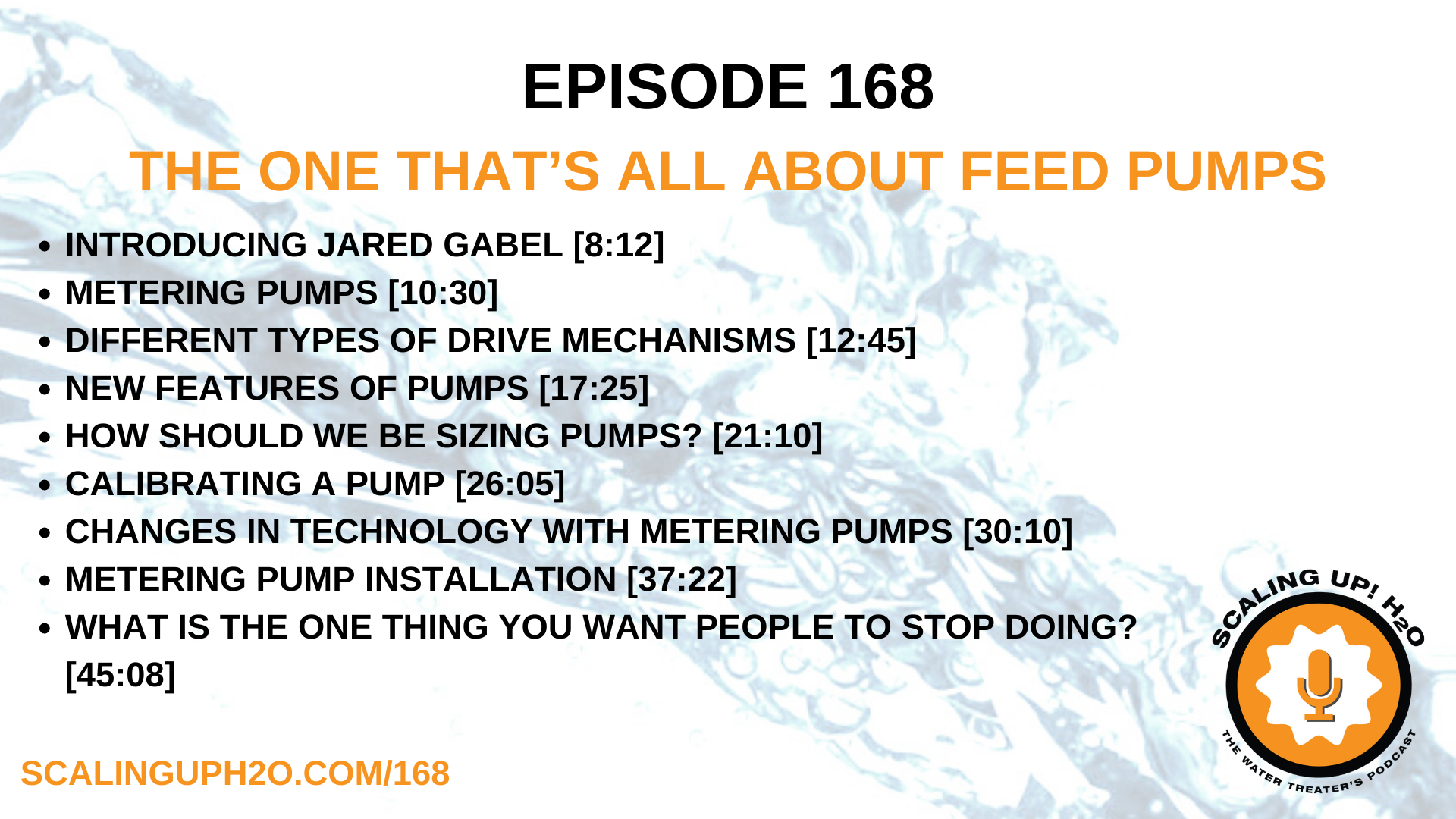 In our industry, it is so important to stay on top of new technology. Did you know that feed pumps can now use intelligent pumps, cloud connectivity and digital services? This new technology can enable real-time monitoring, remote control, fault prediction and system optimization to help you reach a new level of performance.
In today's episode, I am speaking with Jared Gabel. Jared is a market development manager at GRUNDFOS, the largest pump manufacturer in the world. Enjoy!