3 Signs of an Unhealthy Lagoon - Wastewater Treatment (Video Tutorial)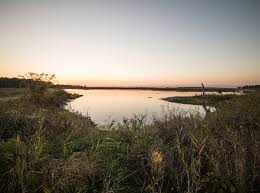 Wastewater treatment lagoons are widespread in the US with more than 6,000 plants in use. Especially in areas with a low population density, lagoons are proven to be a good solution as they require only little construction and operation cost.
The video below provides solutions to this problem.
Read the full article explaining this issue in detail HERE.