5 things we can do in 2021 that will protect the ocean and change lives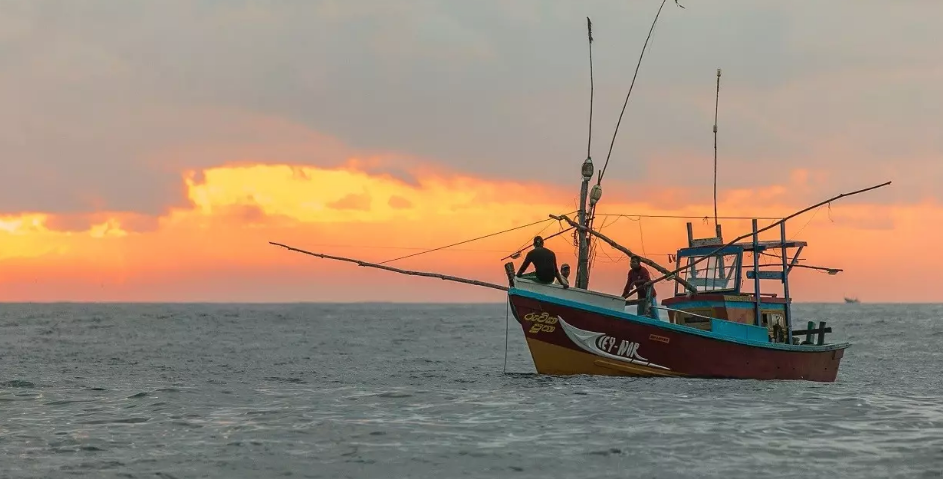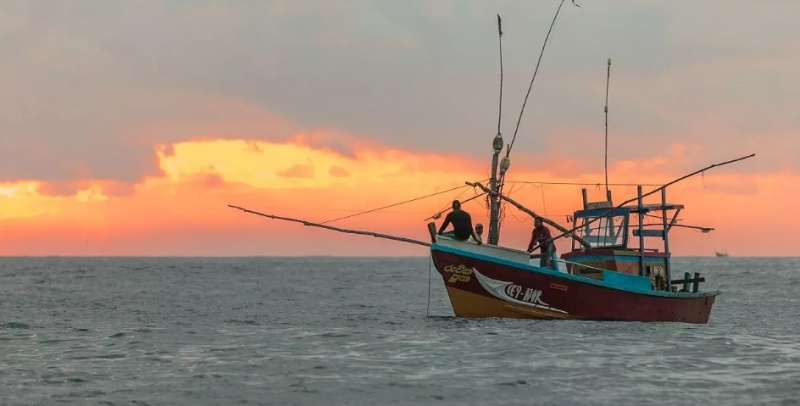 The stars are aligned around five actions that together will deliver food security, sustainable jobs, climate resilience, justice and hope.
These comprise addressing harmful fisheries subsidies, the 30x30 goal, lawlessness on the high seas, the ocean-climate connection, and three new Marine Protected Areas.
Together they can trigger a transformational reversal of fortunes – from inequitable, destructive exploitation to a healthy, just, thriving ocean that leaves no one behind.
We may not all be able to travel to our favourite coastline this year, but in 2021 the ocean can offer us something even better – a raft of game-changing opportunities to protect our planet and change lives. Seafarers have always been guided by the stars, and right now the stars are aligned around five actions that together will deliver food security, sustainable jobs, climate resilience, justice and hope.
First, it's time to abolish harmful fisheries subsidies that fuel overfishing and enable IUU (illegal, unreported and unregulated) fishing. Today, over $22 billion in public funds is spent every year to further decimate our fish stocks, rob people of tens of billions of dollars in revenue, and undercut local fishing that provides jobs and food to billions of people. Wealthy nations are subsidising their fleets to scoop up fish thousands of miles away, with proven links to the human rights abuses of IUU fishing. It is unjust, unsustainable, uneconomical and it needs to stop.
Ending this deep injustice is about much more than money, and as this film shows there are lives and livelihoods on the line. In some coastal and island communities, fish make up 80% of the animal protein in people's diets; small-scale fisheries support 120 million workers around the world, almost half of them women. These are the people who will benefit most when these subsidies are finally eliminated.
We are on the brink of getting it done.
The WTO fisheries subsidies talks tasked with ending harmful subsidies missed their 2020 deadline, but they are under mounting pressure – including from the World Trade Organization's (WTO) new Director General – to reach a deal by July. All that's needed is the political will to make the final tough calls and net this deal.
30x30 goal
Second, we need to commit to protecting 30% of the ocean by 2030 – the 30x30 goal – and accelerate action to make it happen. Momentum behind the 30x30 goal is growing fast, including from the new Biden Administration and dozens of countries signed up to the Global Ocean Alliance. The science behind it is stronger than ever. One groundbreaking new study shows how targeted ocean protection could protect nearly 80% of marine species, increase fishing catches by 8 million metric tonnes, and prevent the release of a billion tons of CO2. Another study shows how turning 30% of a Kenyan fishery into a no-take marine protected area (MPA) compensated for overfishing in the surrounding waters by increasing the growth rate of fish populations by 42% over 24 years.
Protecting at least 30% of the ocean will bring benefits for climate, tourism, fishing, health and ecosystems. It will mean more food on the table and money in the pockets of some of the world's poorest people in island and coastal communities. But there is a long way to go. Today, only 2.7% of the ocean is strongly protected. Securing a global 30x30 commitment in Kunming will provide a massive boost.