6 Industries Impacted By Algal Blooms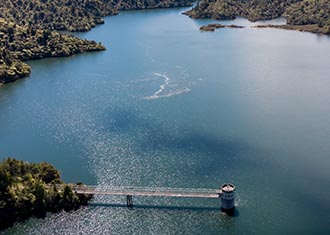 Water is a vital resource for many businesses, making careful management necessary to achieve its optimal quality. One of the problems that many companies face in this process is the presence of microalgae in large concentrations.
Harmful algal blooms (HABs) have financial and operational consequences in a wide variety of industries. However, the challenges in each industry are different. From human health hazards in the drinking water industry to TSS levels exceeded in cooling ponds of power generation facilities, algae blooms are a growing problem that must be addressed.