A Water Utility Managers Guide to Community Stewardship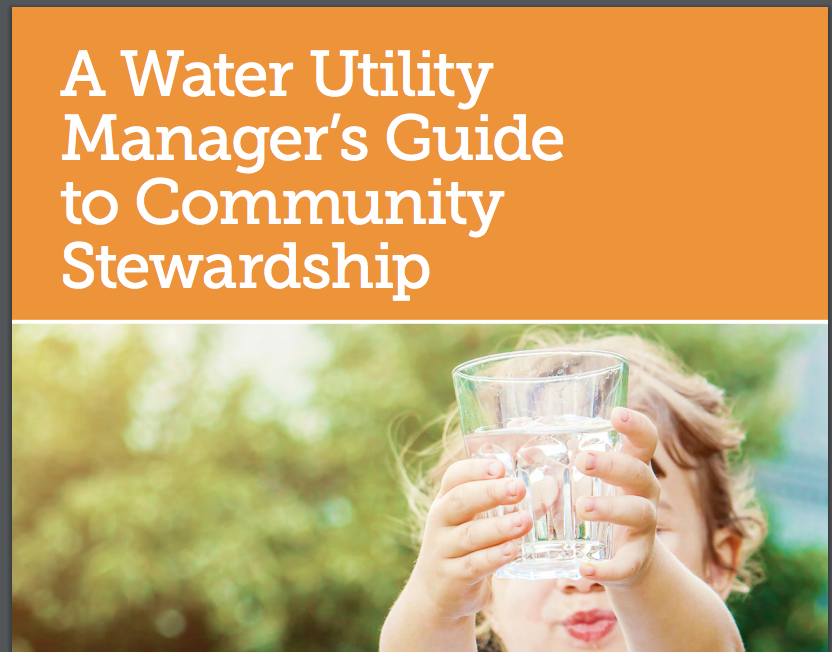 New AWWA guide available to support water utilities as community stewards
(DENVER) — The American Water Works Association (AWWA) published a new guide to help water utilities initiate or expand their stewardship role in local communities.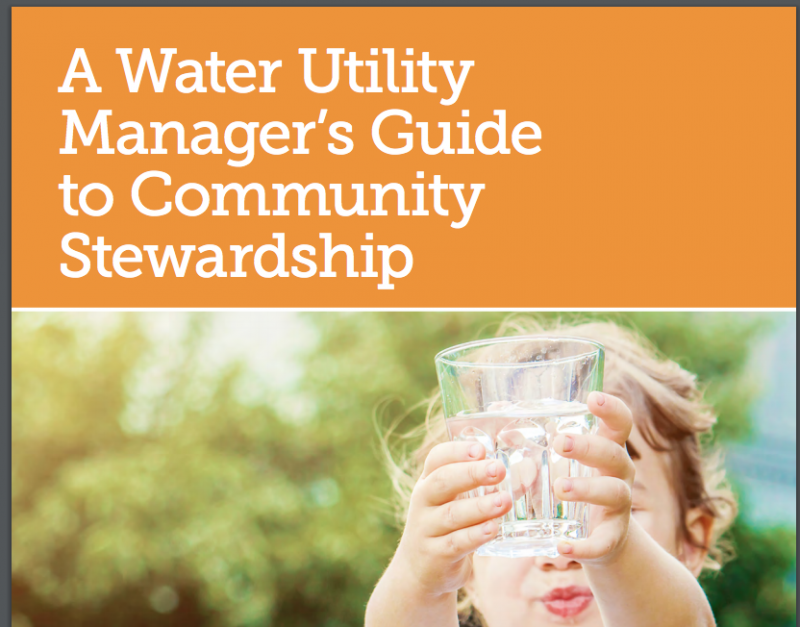 The new guide, entitled "A Water Utility Manager's Guide to Community Stewardship," can be downloaded for free here. It outlines strategies, tools and case studies for water utilities, as providers of an essential community service, to leverage their assets and operations to ensure services are distributed equitably. Among the topics explored are:
Capital planning : eliminate disparities in access to service and service quality.
Project design, construction and preventative maintenance : reduce impacts and integrate positive co-benefits into these functions.
Contracting and procurement : increase contracting and procurement services with local, small, minority- and woman-owned businesses.
Finance : make services affordable to all residents served.
Customer service and communications : increase access to information and assistance.
Environmental stewardship : increase opportunities for environmental stewardship and access to utility open space areas.
Human resources : promote a welcoming culture and increase diversity, equity and inclusion in hiring, promotion and tenure.
"Many utilities already integrate community stewardship throughout some of their functional areas as an integral part of their business models," said Adriana Lamar, Miami-Dade Water and Sewer Department's public affairs chief and a member of the steering committee that developed the guide. "This timely guide provides a flexible tool for utility managers to adopt strategies that are appropriate to their utility capacity and relevant to their local context," added Lamar.
Additional resources are available on AWWA's Affordability Resource page.
SEE FULL REPORT ATTACHED