Acuva Offers UV-LED Technology to Purify Drinking Water in India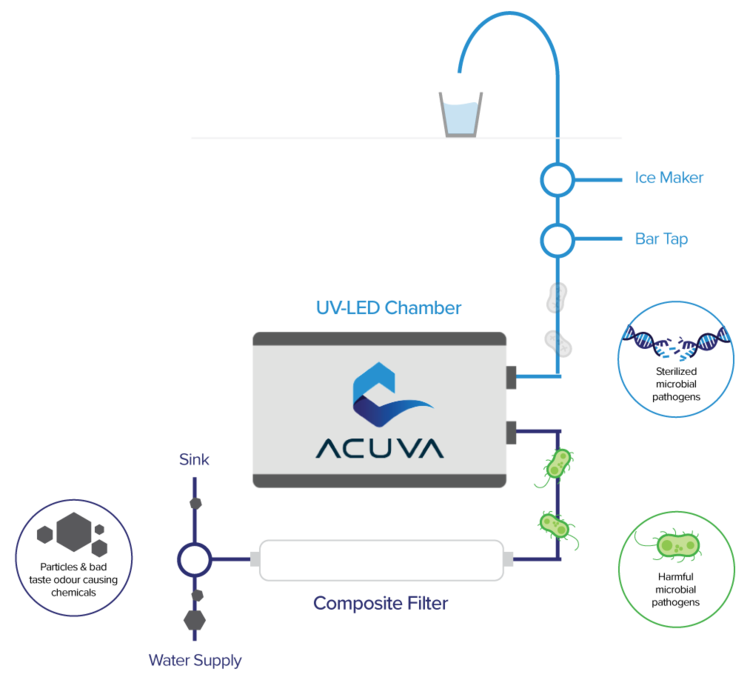 Acuva Technologies announced that it has partnered with WAE, one of India's largest manufacturers of drinking water purification and dispensing equipment, to bring Acuva's proprietary UV-LED water disinfection technology to the Indian market.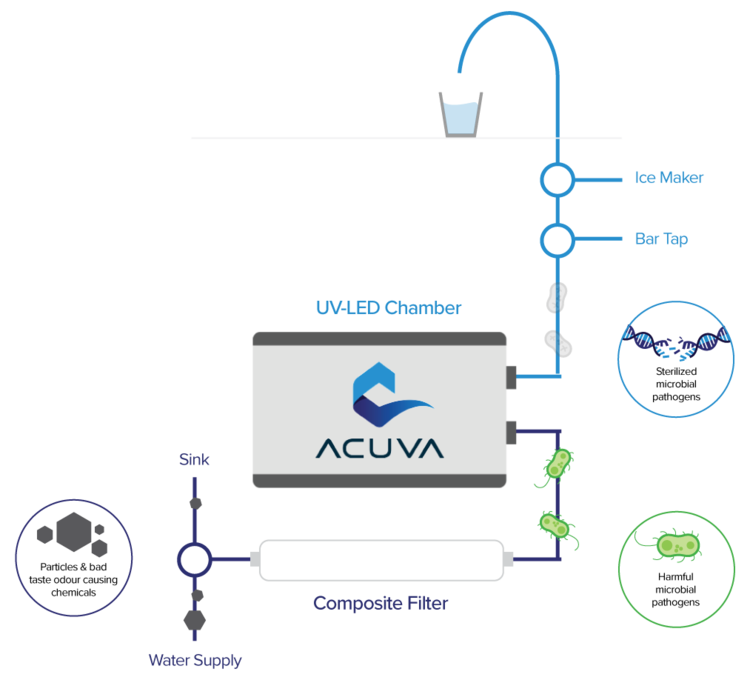 (Image: Acuva)
"Acuva offers a more sustainable and chemical-free water disinfection solution," stated Manoj Singh, President and CEO of Acuva Technologies. "We are pleased to join forces with WAE to not only protect the health and safety of their customers, but also bring mercury-free UV-LED water treatment to India for integration into commercial and institutional water dispensing appliances."

Recently recognized with Frost & Sullivan's 2019 Global New Product Innovation Award for UV-LED point-of-use water purification systems, Acuva's UV-LED technology will be integrated into WAE's drinking water fountains, bottle filling stations, water dispensers and more.

The Canadian company has proactively expanded its business in emerging market. Acuva Technology announced its partnership with Chinese water treatment system maker Canature last month for breaking into the China Market.

Access to safe drinking water contributes to improved health, helping reduce the risk of waterborne diseases. Compared to legacy UV-Lamps, UV-LED systems allow for more compact installations that reduce carbon footprints and hazardous waste.