Advanced Technology Will Help Transform Our Cities' Relationship With Nature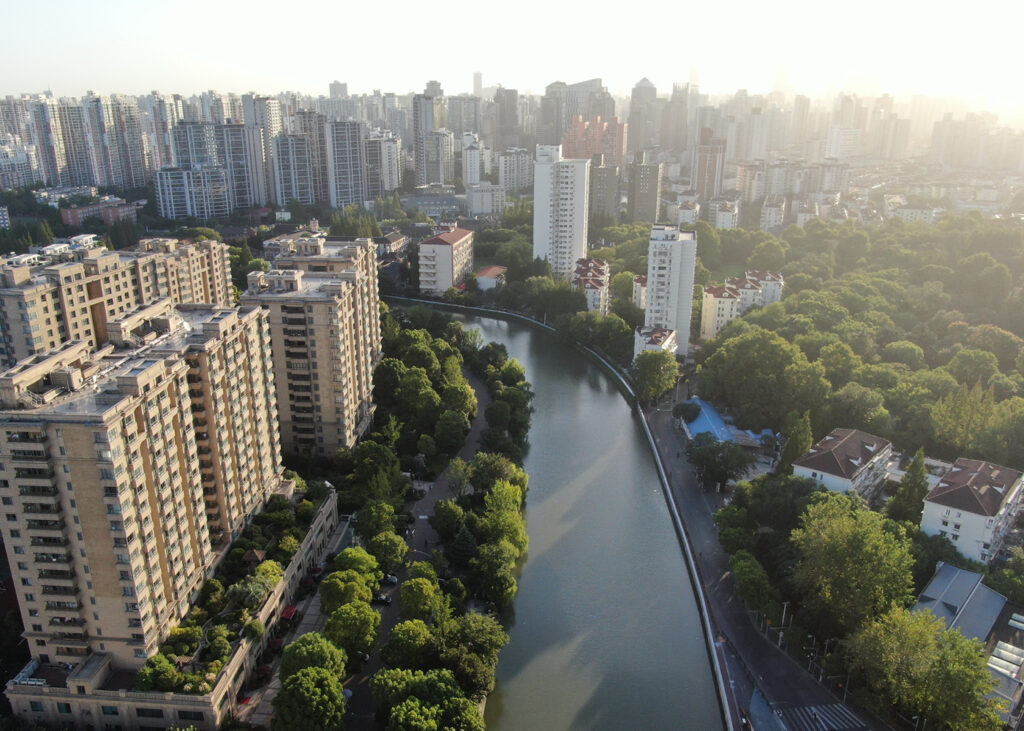 Digital tools are making nature-based solutions viable, and the water industry must fully utilise these new resources. Projects around the world – from Shanghai to Mansfield (UK) – are showing what is possible and now is the time to accelerate their adoption on a global scale, writes Arup Global Digital Services Leader, Will Cavendish.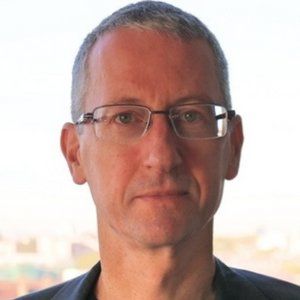 Will Cavendish, Global Digital Services Leader, ARUP
Our cities can no longer afford to be at war with nature: they need to rapidly become places where people and nature co-exist and thrive. Fortunately, there is growing recognition that nature-based solutions to cities' various challenges offer far wider benefits than traditional engineered 'grey' solutions: including improving resilience, better health for its citizens, and a faster path to net zero.
In our recent report with the World Economic Forum, BiodiverCities by 2030: Transforming Cities' Relationship with Nature, we highlighted that nature-based solutions are on average 50% more cost-effective than purely man-made alternatives, and deliver 28% more added value in both direct and environmental benefits. But what will wean us off our addiction to 'grey' traditional concrete solutions, and move us towards approaches that better regenerate nature and reduce carbon? I believe that the innovation and fresh opportunities that come from using advanced digital tools can provide the answer.
Let's hone in on flooding. As cities increasingly face extreme flood events due to the impact of climate change, we need to look to nature-based solutions to help cities become more resilient. This is now more achievable than ever, thanks to game-changing new digital tools. Using the power of artificial intelligence and machine-learning, we can quantify the case for nature-based solutions; better understanding a city's natural ability and how to enhance it.
Terrain
Developed by Arup, Terrain is a cutting-edge new tool that can help planners and authorities understand how land is being used far better than ever before. It harnesses the power of data analytics, machine learning and automation to digest large quantities of data and satellite imagery – which can be open source or commercially available.
Terrain recognises patterns, producing detailed land use maps and also accurately calculating a region's percentage coverage of different categories of land type – such as grass, trees, hard paved impervious land, buildings, and water.
This automates the traditionally time-consuming task of deciphering a city's land use. Terrain is 80% quicker than a manual approach: it is able to analyse 20,000m² of land data per second. The technology is also highly accurate and can even distinguish between visually similar elements, such as a tree nursery and a forest.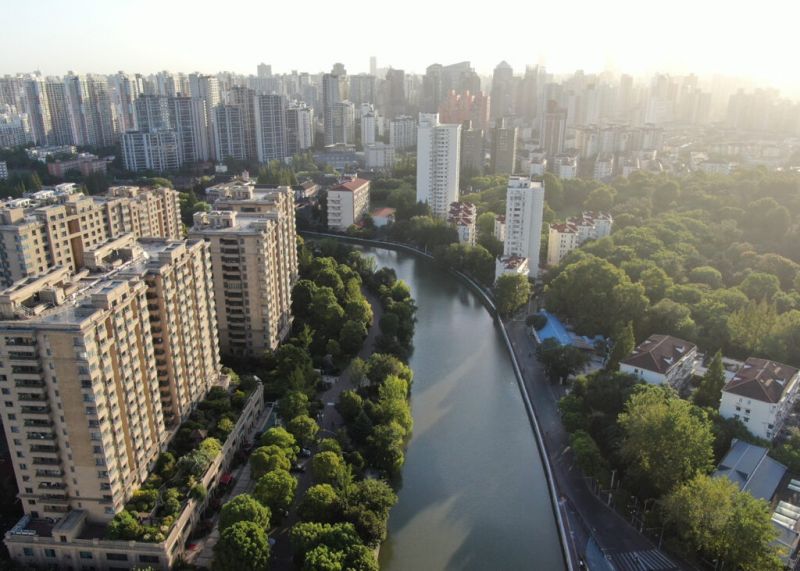 Shanghai urban drainage masterplanning
Greater Shanghai, for example, covers 640km² and has a population of 15 million – a figure that has tripled since 1990. As its impermeable concrete spaces have grown and green spaces decreased, stormwater runoff across the city has increased. On top of this, the existing drainage system was already challenged in its capacity, both in old and newly developed areas.
Shanghai's risk of city flooding and river pollution was an urgent issue: the city needed advanced yet implementable strategies.
Arup won an international competition – organised by the Shanghai Water Authority – to provide a stormwater masterplan for the city. We used remote sensing data and employed our Terrain machine learning tool to interpret the images and categorise the entire area into 12 categories of flooding protection required.
This analysis, alongside a review of the previous drainage masterplan and a study of relevant cases across the globe, gave us the insight to devise a targeted water management approach. Instead of focusing solely on drainage, we proposed a visionary 'blue, green and grey' approach to support an integrated water cycle within the city.
Our urban flooding model found opportunities to adopt blue infrastructure. This was the first-ever model to integrate the river and drainage network in Shanghai.

Securing investment in Mansfield
Terrain was used to undertake a rapid assessment of the potential of different land uses in Mansfield, to accommodate nature-based solutions and mitigate surface water flood risk.
We then carried out a cost-benefit analysis of the different potential scenarios, including the assessment and valuation of wider benefits associated with the implementation of nature-based solutions. ​
We calculated that an additional £6 million investment to establish a green wastewater management solution would result in wider benefits of more than £22 million. On top of improved resilience to floods, the benefits hit a variety of stakeholders: health benefits for its citizens due to changes in the living environment; increasing local government and business revenues because of stimulated local economic activity and upskilling in green economy jobs; and improved human health and happiness due to improved amenities.
Based on our analysis, the Office of Water Services in England and Wales allocated £75.7 million to Severn Trent to build sustainable green infrastructure and resilient communities in Mansfield.