AEROFLOAT WASH LINE ADDS NEW BENEFITS FOR PLASTICS RECYCLER | Aerofloat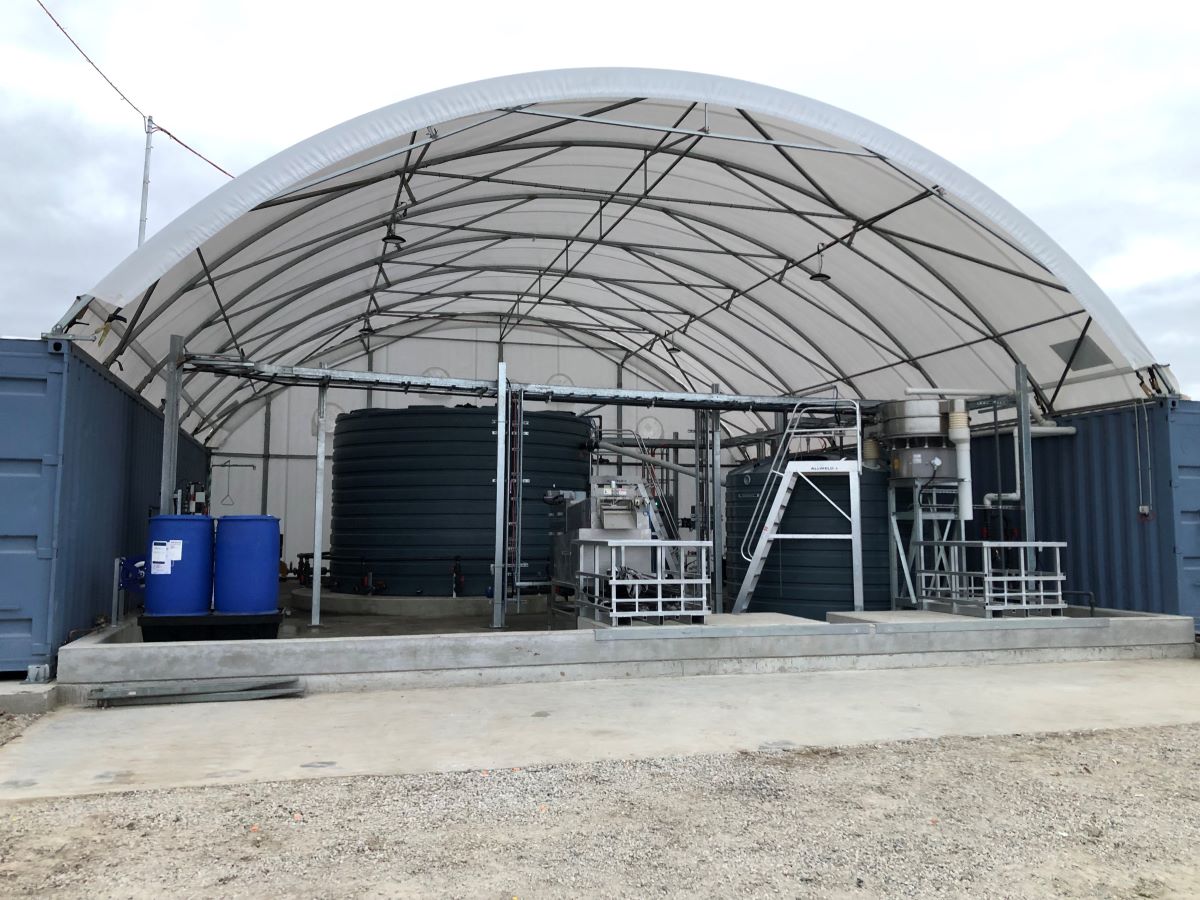 GT Recycling upgraded its water treatment facility to increase capacity
GT Recycling in Geelong, Victoria needed to upgrade its water treatment system to increase the company's capacity. GT Recycling's Business Advisor Doug McLean was pleased to see the flow-on effect the Aerofloat wash line has had on product quality.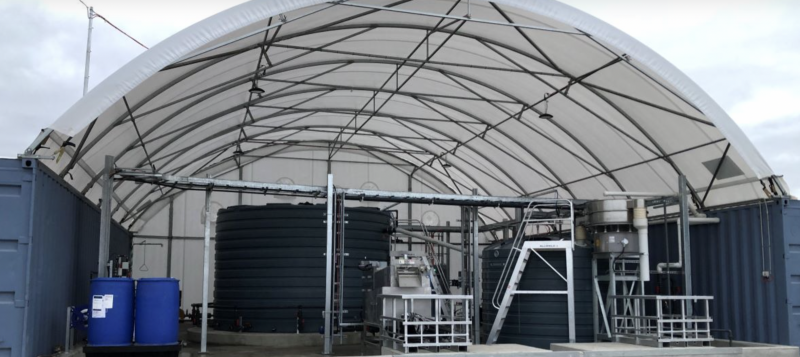 According to Doug, Aerofloat's system has improved the end-product of both the flake and extruded plastic.
"The plant has exceeded our expectations," he says. "It's significantly improved our process in several areas including environmental, occupational health and safety and water consumption. We're confident that this new plant will meet the company's needs going forward."
The system includes an AeroMBBR and AeroWAVE, the latter being Aerofloat's latest innovative technology for the industry.
As a family-owned company with more than 40 years' experience in recycling, GT Recycling processes a range of polyolefin hard and soft plastics including PE poly pipe, wheelie bins, milk crates, and garden pots.
According to Doug, the company is looking to double its current capacity by the close of 2022, focusing on recycling a range of flexible plastics that are affected by this year's July 1 export ban.
Increasing the plant's washing capacity was integral to the expansion, which meant an upgraded water treatment system was required. The new system needed to accommodate increased throughput capacity to allow for future growth, improve water quality and reliability.
"We wanted the latest technology that would be reliable and meet our internal and Environment Protection Authority compliance standards," Doug says. "But we also wanted a water quality that was suitable to be used again in our washing process rather than be disposed of as trade waste."
Aerofloat's technology display at a Melbourne recycling and waste trade exhibition caught the eye of GT Recycling.
Read original article in Waste Management Review