AGS to Become a Wholly Owned Subsidiary of Marubeni Corporation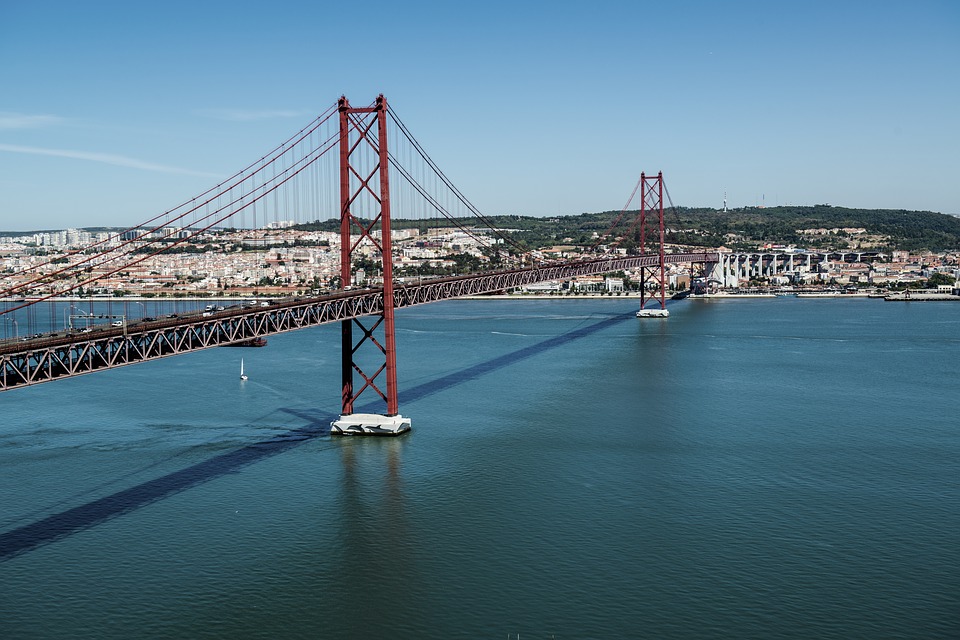 Marubeni Corporation has agreed to acquire the remaining 50% of the shares in AGS - Administração e Gestão de Sistemas de Salubridade, S.A.from INCJ, Ltd. making AGS a wholly-owned subsidiary of Marubeni. AGS is a water service company in Portugal which Marubeni jointly acquired with INCJ in 2014.
This is the second time that Marubeni has turned one of its water service businesses into a wholly-owned subsidiary, the first being Aguas Decima in Chile. AGS is Marubeni's first European water service business subsidiary to become wholly owned .
AGS is one of Portugal's largest water utilities, holding 19 subsidiaries in Portugal and 3 in Brazil, providing water supply and wastewater treatment services to approximately 1.5 million people. AGS also provides engineering support services to water utilities, such as water infrastructure asset management plans, non-revenue water (*1) reduction programs, and develops/sells asset management systems for water and wastewater facilities, utilizing its' abundant experience in O&M(*2) projects.
Since the acquiring AGS in June 2014, Marubeni has used its global network to connect the company with potential customers, and has promoted collaboration with other Marubeni owned water service companies. In particular, AGS has been able to accumulate experience and knowledge by providing non-revenue water reduction programs to other affiliate companies, such as Aguas Nuevas in Chile and Maynilad in the Philippines, thus allowing those companies to enhance their operational efficiency.
On top of the satisfying business development of AGS, Marubeni has decided to make AGS a subsidiary in order to further strengthen its activities in the water utility business.
Source: Marubeni