Algae 101: What is the Problem with Algae? - LG Sonic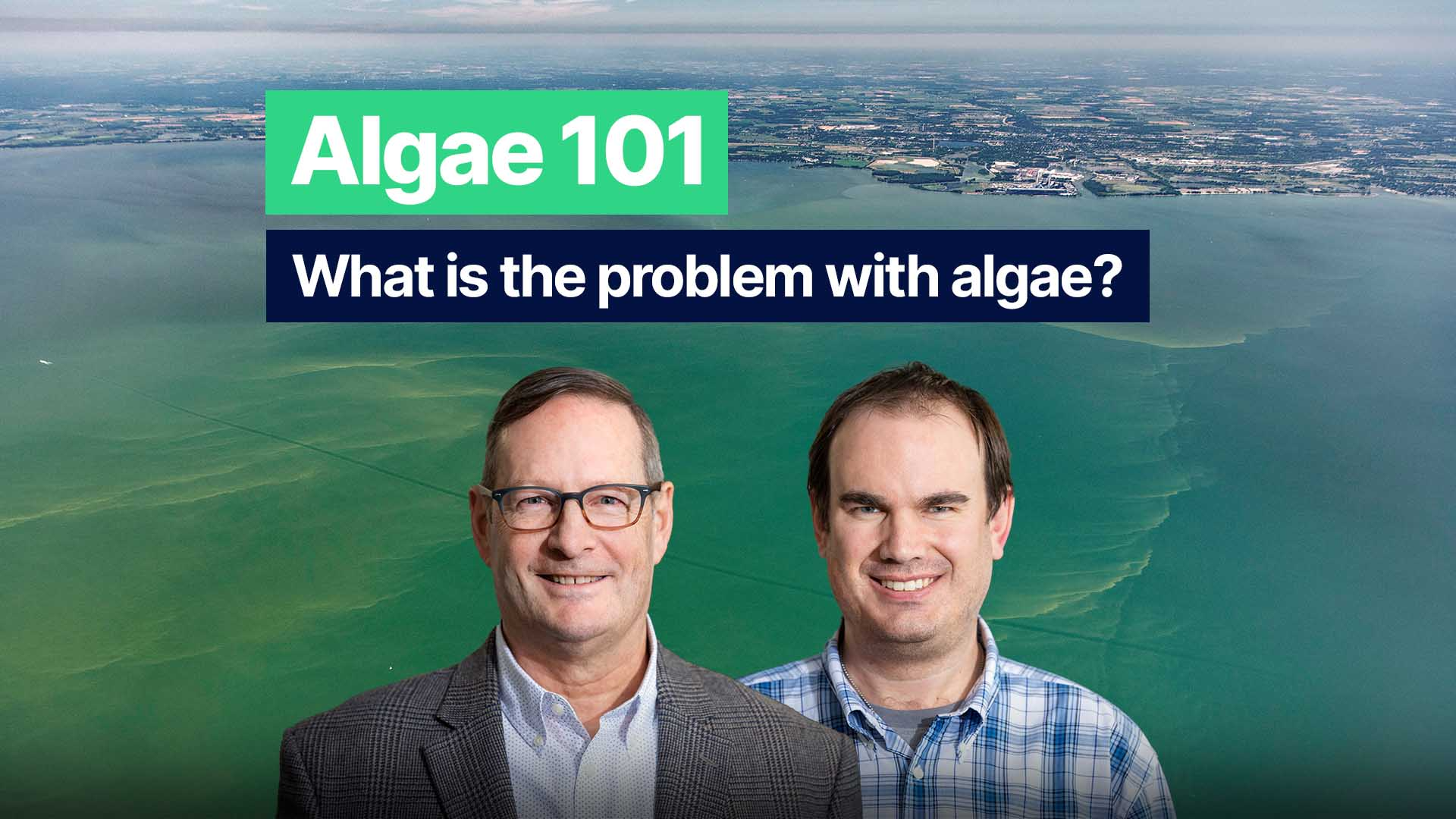 In this webinar
Accelerated by climate change, algal blooms are an increasing environmental challenge. In this webinar, we will discuss the problems caused by algae growth. What are the effects on wildlife, human health, aquatic ecosystems and industries? You will get the answers in a 30-minute live (and on demand) webinar hosted by EJ Neafsey and Greg Eiffert.
Date and time: 8th December | 10am PST - 1pm EST
On the agenda
What causes algae blooms?
Effects of harmful blooms
Control and treatment options
Why are blooms increasing?
Are blooms here to stay?