Another Day Zero Looming in South Africa – Warns Water Expert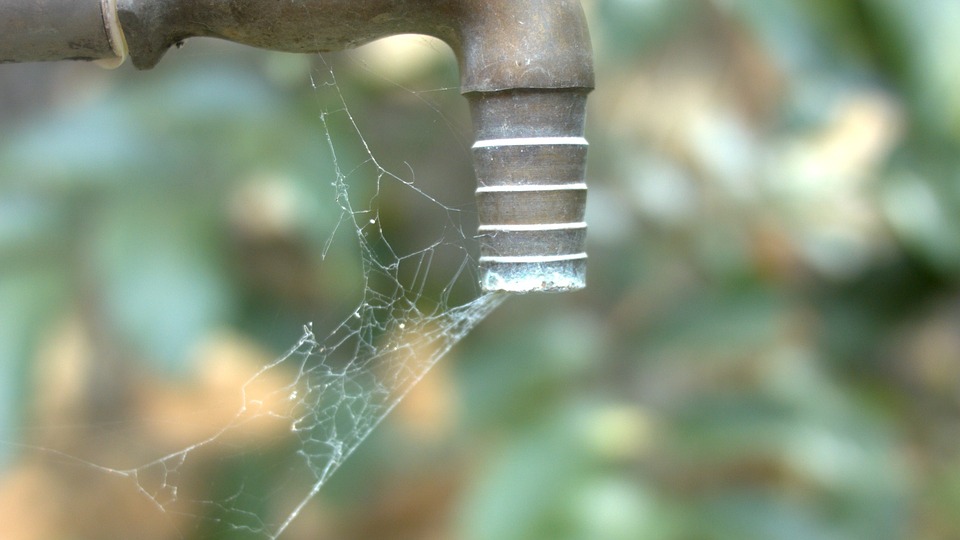 Water expert Professor Mike Muller has warned that South Africa could face another Day Zero if Gauteng region is hit by another drought.
Speaking at the Agri SA Water Symposium in Somerset West – Western Cape, Prof. Muller – who is an adjunct professor at the University of the Witwatersrand School of Governance – said that a report on "what to do to avoid Day Zero in Gauteng" was already brought to the attention of authorities last year.
In 2018, a panel discussion, chaired by Prof. Mike Muller, on "how to avoid Day Zero in Johannesburg and Gauteng" was held at Wits University as part of a two-week Watershed programme, described as a "unique, topical and important" programme of exhibitions and academic symposia to provoke new thinking about water.
At the discussion, Prof. Muller explained how municipalities and other water users in Gauteng province would have to reduce per capita consumption by 30% over the next decade to avoid the risk of serious restrictions if there was a drought.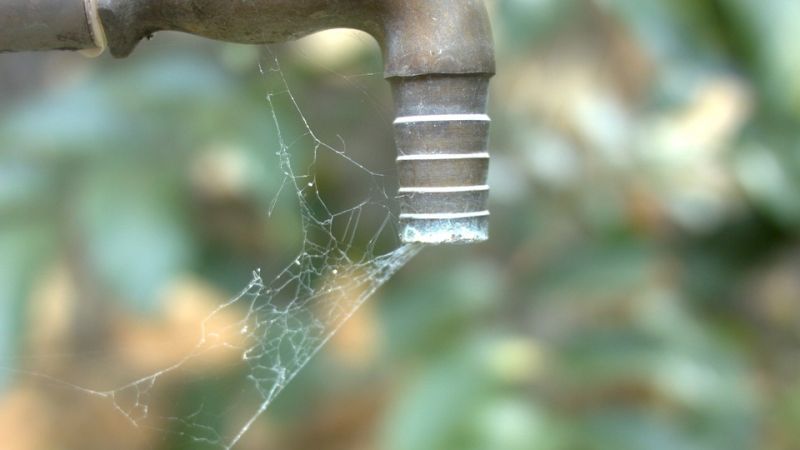 Day Zero is the day when a region's or city's water supply runs dry. (Image by Pixabay)
It is "the day the dams are empty and food supply runs out due to reduced irrigated agriculture. The day water is no longer in the taps in urban areas and load shedding starts because hydroelectric dams cannot generate power."
Prioritise farming
This time, Muller is emphasizing on prioritizing farming.
He said, "The Cape Town water crisis showed agriculture's importance for the regional economy. Society recognized this and was willing to have water allocations for farming to continue, even if it meant expensive new solutions such as water re-use and desalination for urban users."
According to muller, the capability to manage water resources in South Africa has declined.
He advocated for water management institutions to understand the source(s) and users of their water, and how it is being used in order to be efficient in their operations.
"What use is it if you get a license to use water from a river, but there is no water in the river?" he asks.
Muller said the challenges of water management are complicated, and no one size fits all. Therefore, it is important to bring all interested parties together to find solutions.
He also said it was critical to implement legislation designed to safeguard water security. "Government must set out the priorities and then let the stakeholders get on with it," said Muller.
"Yet, the [National] Water Act provides only a road map and you do not get to your destination by just looking at a map. To make the journey you need a driver to get you there."
He would also like to see South Africa work more closely with other Southern African countries in addressing water challenges.
Anil Singh, deputy director general at the Department of Water and Sanitation, said a big concern is to keep water affordable. However, he said, the principle of the user must pay and the polluter must pay remains.
"The quality of water and water infrastructure are two other important issues to address," Singh added.
"We are dealing with the issue of water quality at a national level. There is also an issue of how municipalities deal with water pollution challenges," said Singh.
Rural access
He further highlighted concerns over rural towns without water, saying solutions should come from the public.
"The solutions will come from the people facing the problem. I would like to see what kinds of grassroots solutions are being proposed," said Singh.
"We place much value in Agri SA and other partners to help us look at strategy. We have to fast track the strategy to be responsive to the challenges we face – and the challenges keep on increasing."
Singh emphasized that water services is the responsibility of local governments.
"You cannot take away the responsibility of local governments. We have seen the decline of services and this is a huge concern," said Singh.
"We have a water quality strategy and are looking at implementing it. Poor water quality persists, and the question is who is polluting it? One has to look at local governments and at what the failures are in the system that cause this pollution. We need to more carefully look at how to prevent pollution."
About Professor Mike Muller:
Mike Muller is an Adjunct Professor at the University of the Witwatersrand Graduate School of Governance. He was a Commissioner of South Africa's first National Planning Commission (2010 – 2015) and chaired the World Economic Forum's Global Agenda Council on Water Security (2012-2014). He also advises a range of national and international organisations on water and development issues.
Mike was Director-General of South Africa's Department of Water Affairs and Forestry (1997-2005). He was responsible for the development and implementation of policy and legislative reform and initiation of a range of national water programmes and projects that gave 10 million people access to safe water.