Another Major Solar Project for Australian Water Providers to Reduce Energy Footprint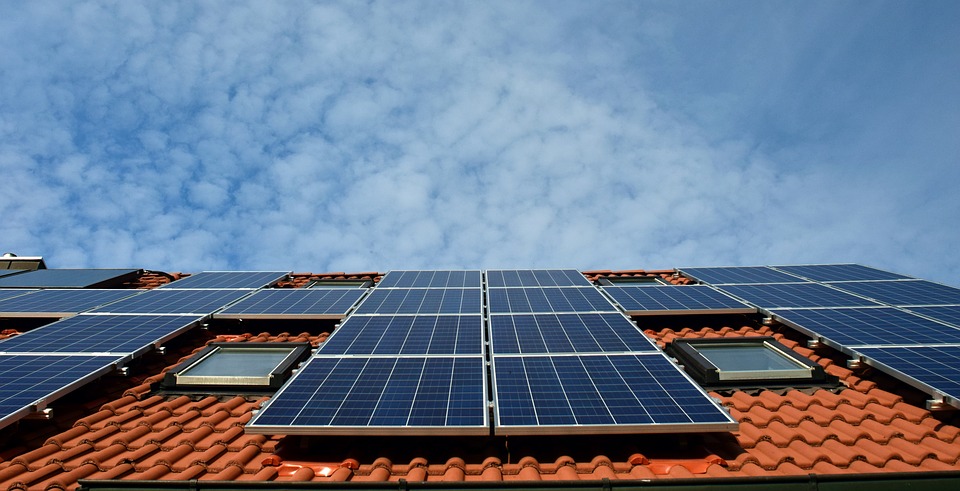 Water Corporation is installing solar rooftop systems on its buildings across the State. Renewable energy generation including solar panels and biogas generators to help reduce greenhouse gas emissions.
Pumping water and wastewater across 2.6 million square kilometers of Western Australia is a mammoth task that requires a significant amount of energy, so the Water Corporation is working to reduce its energy footprint.

From the installation of solar panels at offices, pump stations, treatment plants, and borefields, to a renewable energy generator at a major wastewater treatment plant - the Water Corporation is committed to exploring and adopting new technology to reduce its emissions.

Over the next few months, nine Water Corporation offices, workshops, and depots are having solar energy panels fitted, including nearly 350 panels which were this week installed in Balcatta. Installation of solar panels at these nine sites will cost about $325,000.

These solar panels will have the ability to generate up to 50 percent of the total power required to run each site. In total, it is expected the solar panels across the nine sites will reduce the Water Corporation's annual emissions by 450 tonnes - this is equivalent to powering 110 households or toasting 18 million slices of bread.

The State Government, through the Water Corporation, has also started the construction of a renewable energy generator at the Beenyup Wastewater Treatment Plant in Craigie. The generator will use biogas, a by-product from the wastewater treatment process, to produce renewable energy to help meet the energy needs of the Advanced Water Treatment Plant, which forms part of the Groundwater Replenishment Scheme.

Due to be finished later this year, this renewable energy generator joins the co-generation plant already in operation at the Woodman Point Wastewater Treatment Plant.
Source: Water Corporation
Read about another big solar project from Australia:
SA Water to Achieve Zero Cost Energy Future with More Than 500,000 New Solar Panels