Another Take on the World Water Day: What's Space Got to Do with It? (Video)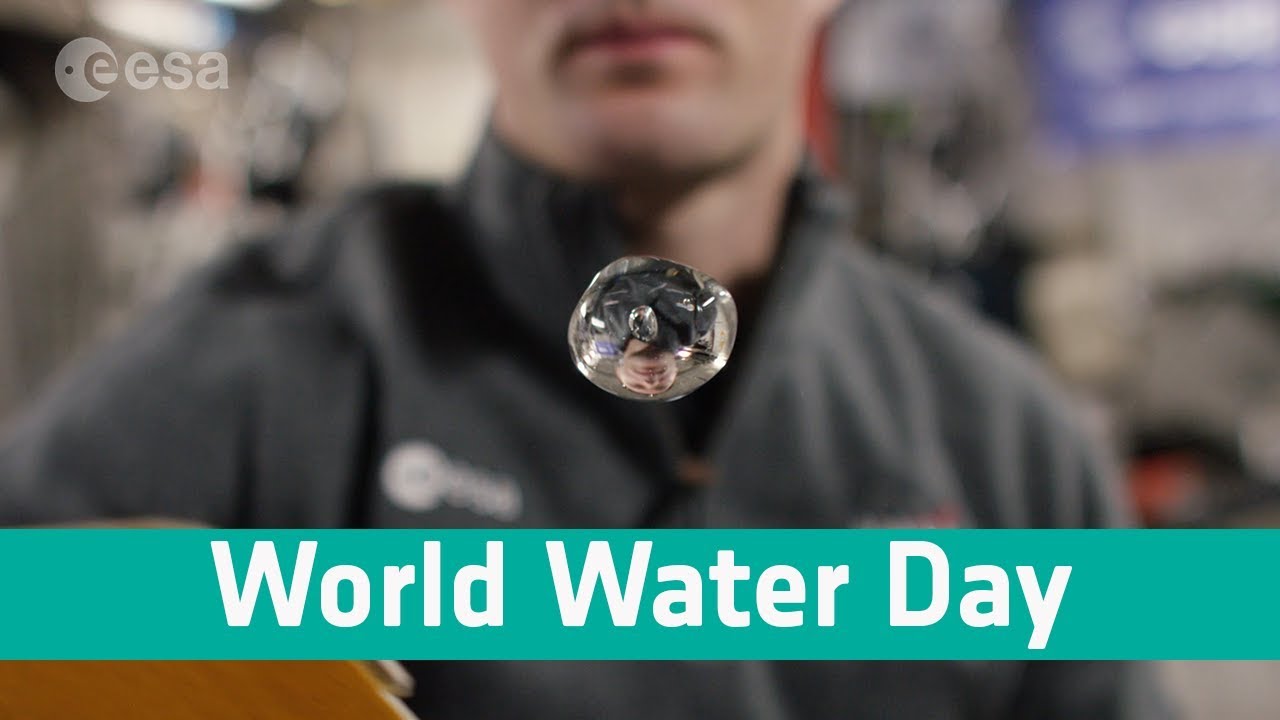 UN Sustainable Goal 6 is crystal clear: Water for all by 2030.
For World Water Day we take a look at ways that space can help this global challenge. While Earth-observing satellites monitor our precious water resources, technologies developed for human space missions also serve global needs in harsh environments here on Earth.
ESA is Europe's gateway to space. This video was shared via their official YouTube Channel, check it out!