Applying Ultra-High Pressure Reverse Osmosis in Brine Management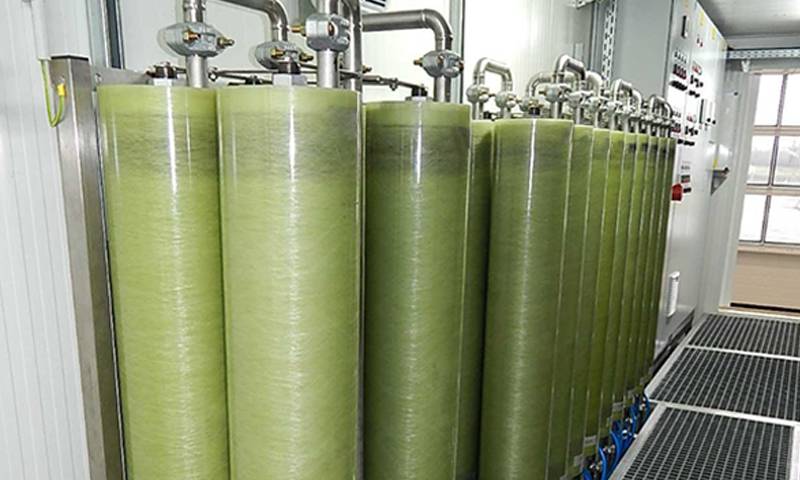 In this article, professionals from Saltworks share their knowledge on ultra high-pressure reverse osmosis (UHP RO) membrane elements that are now entering the market.
New ultra-high pressure reverse osmosis technology can reduce brine management costs by three times relative to evaporators.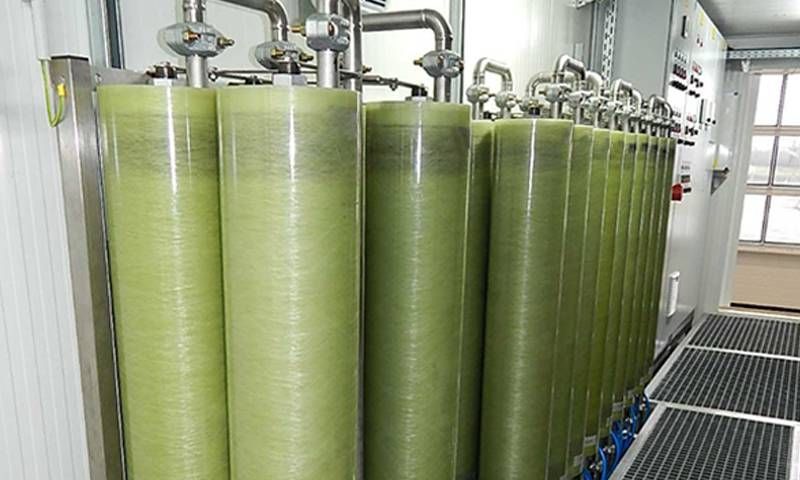 DTRO Membrane System (niche) by Saltworks Tech
Now rated for 1,740 psi, new UHP RO spiral wound membranes achieve 1.6X brine volume reduction over previous 1,200 psi seawater (SWRO) RO membranes, so long as membrane scaling and fouling are managed.
Modernized chemical softening technology is available to prevent scaling and enable recovery up to the osmotic pressure limit at 1,200 or 1,740 psi.
Learn to compare spiral wound vs disk tube (DTRO) systems for ultra high-pressure operation to select the best option for your system.
Source: Saltworks