Aquacycl webinar recording: Promises and challenges of microbial fuel cells for wastewater treatment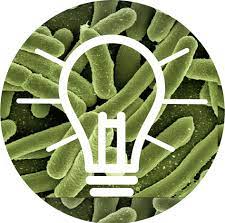 Microbial fuel cells (MFC) offer the potential to change the way we treat and manage wastewater, generating electricity while cleaning wastewater. However, many question the viability and scalability.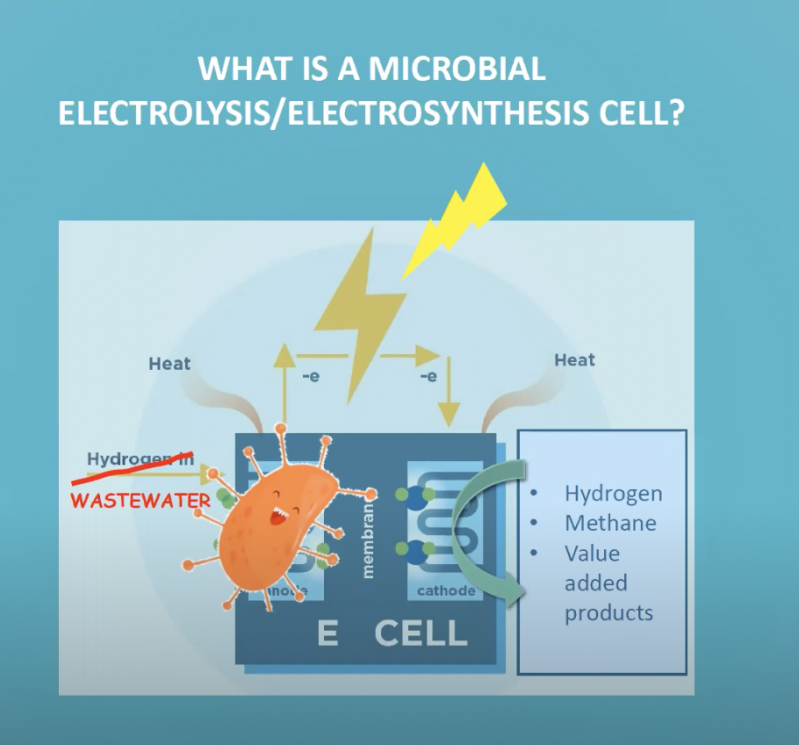 In this webinar, we will examine the past limitations, present reality and future potential of MFC technology.