Arsenic Contamination in Indian Groundwater (Research Paper)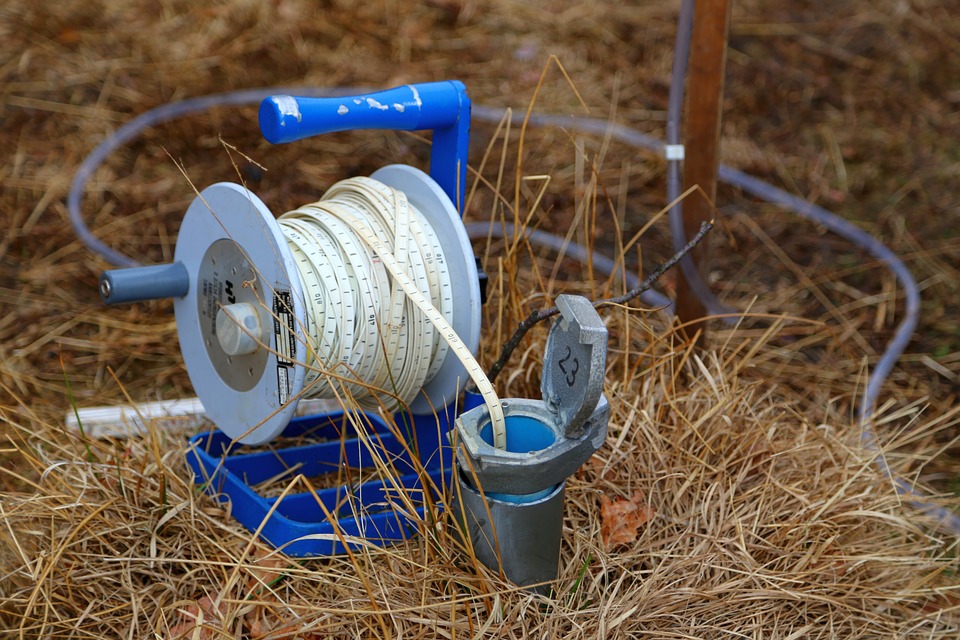 The paper starts by presenting an overview of the Arsenic contamination in the groundwater in different parts of India. The paper goes on to present standards regarding Arsenic in drinking water and then proceeds to give a state-wise status of arsenic contamination.
Adverse effects of Arsenic on the health of human beings, accumulation of Arsenic in the food chain and ill-effects of using Arsenic-laden water for irrigation are elaborated upon in the paper. The paper proceeds to explore technological options to deliver Arsenic-free water by various ways and means. Providing medical relief to affected people is also included. A recommendation from the author to the government for the safe utilisation of Arsenic-laden sludge from Arsenic filters is also a key aspect of paper. The last portion of the paper points out the gaps in achieving the goal of Arsenic Mitigation.
Dr. Amartya Kumar Bhattacharya
BCE (Hons.) (Jadavpur ), MTech (Civil ) (IIT Kharagpur),
PhD (Civil ) (IIT Kharagpur ), Cert.MTERM (AIT Bangkok),
CEng(I), FIE, FACCE(I), FISH, FIWRS, FIPHE, FIAH,
FAE, MIGS, MIGS – Kolkata Chapter, MIGS – Chennai
Chapter, MISTE, MAHI, MISCA, MIAHS, MISTAM,
MNSFMFP, MIIBE, MICI, MIEES, MCITP, MISRS,
MISRMTT, MAGGS, MCSI, MMBSI
Chairman and Managing Director, MultiSpectra
Consultants, 23, Biplabi Ambika Chakraborty Sarani,
Kolkata – 700029, West Bengal, INDIA.
E-mail: dramartyakumar@gmail.com