Arsenic Contamination in the Groundwater of West Bengal, Jharkhand and Bihar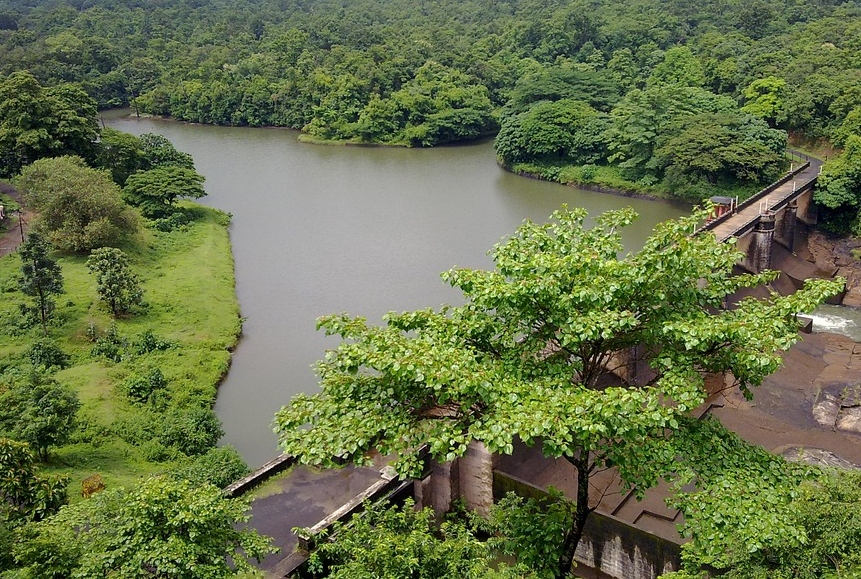 The present ​paper starts by ​presenting an ​overview of the ​Arsenic ​contamination ​in the ​groundwater in ​different parts ​of India ​including West ​Bengal, ​Jharkhand, and ​Bihar.
The ​paper goes on ​to present ​standards ​regarding ​Arsenic in ​drinking water ​and then ​proceeds to ​give a state-wise status of ​Arsenic ​contamination ​for the states ​of West Bengal, ​Jharkhand, and ​Bihar. Adverse ​effects of ​Arsenic on the ​health of human ​beings, ​accumulation of ​Arsenic in the ​food chain and ​ill-effects of ​using Arsenic-​laden water for ​irrigation are ​elaborated upon ​in the paper. ​
The paper ​proceeds to ​explore ​technological ​options to ​deliver Arsenic-​free water in ​various ways ​and means. ​Providing ​medical relief ​to affected ​people is also ​included. ​Methods for ​safe disposal ​of Arsenic-​laden sludge ​from Arsenic ​filters and ​various issues ​related to the ​same are also ​key aspects of ​the paper.​
Find the paper attached below.