Ask an expert: A climatologist explains La Niña's impact on Texas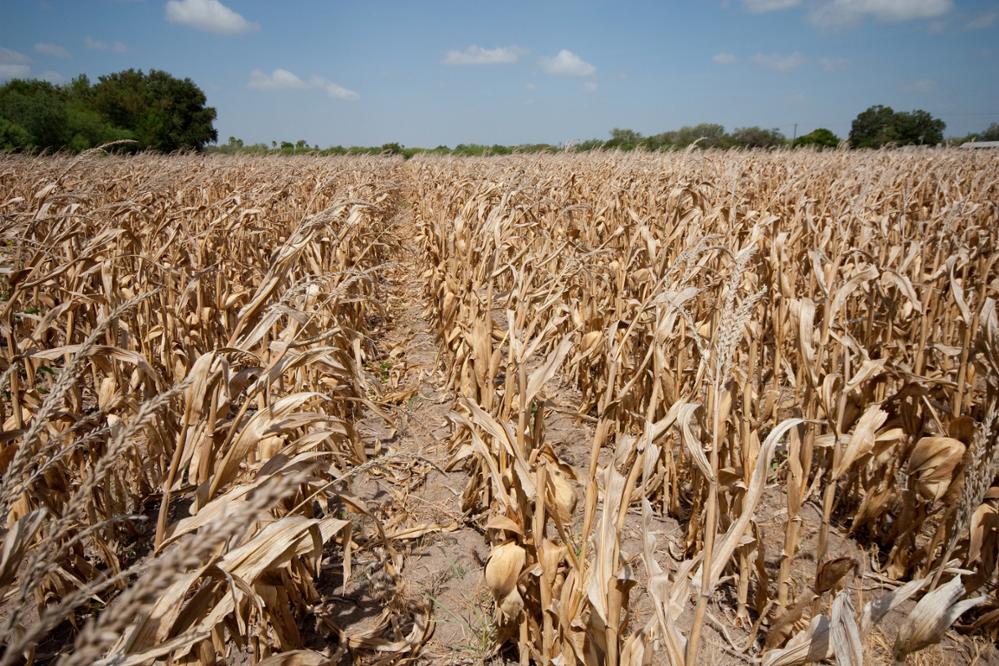 La Niña conditions are currently in place, favoring a warmer and drier pattern across Texas through the winter and spring. We asked a Texas Water Development Board climatologist to explain what this could mean for our state.
According to the National Weather Service, La Niña conditions are currently in place, favoring a warmer and drier pattern across the Lone Star State through the winter and spring. To explore what a La Niña weather pattern means for Texas, we asked Dr. Nelun Fernando with the Texas Water Development Board (TWDB) to describe anticipated weather conditions for the next few months.
What effect does a La Niña pattern typically have on our state?
The influences of El Niño or La Niña events are most pronounced during the winter and spring seasons over Texas. During a La Niña event, the Pacific jet stream (a band of strong winds in the upper atmosphere with associated storm systems) is north of where it typically traverses our state. As a result, we will likely not get the storm systems that we would get if the jet stream was located farther south. Therefore, it is likely that this winter and spring will be drier and warmer than normally expected.
La Niña is also associated with a more active Atlantic hurricane season. This increased activity is because the vertical wind shear (the change in wind speed and direction with height) is weaker during a La Niña year, enabling tropical storms to develop vertically without impediment. We still have more than a month to go in what has been one of the most active Atlantic hurricane seasons on record. So, we may see more hurricanes impacting Texans along the coast through November.
How could La Niña conditions impact drought conditions in Texas?
The western part of the state is currently in the throes of serious drought, with 18 counties in West Texas and the Panhandle experiencing exceptional drought. While La Niña may not necessarily be the culprit for the onset of drought in these regions, its presence means little chance of relief in the form of rainfall through winter or early spring.
Warmer temperatures, combined with lower rainfall, in the winter and spring seasons could potentially provide the right mix of ingredients to set the stage for drought persistence, spring drought intensification, and summer heatwaves, as was experienced in the winter–spring of 2010–2011. However, La Niña is not the only factor affecting rainfall between now and next summer. We can say with some certainty, though, that the die is loaded toward drought persistence over West Texas through the winter and possibly through spring.
What does a La Niña pattern mean for our state's water supply?
The majority of our state's major water supply reservoirs are located in the eastern half of the state and, at the end of September 2020, these were in pretty good shape due to the recent rains. However, storage at Elephant Butte Reservoir, which serves El Paso, and in other reservoirs in the Panhandle, West Texas, and Central Texas are even lower than usual for this time of year.
Warmer temperatures and less rainfall in the winter through spring seasons could result in declining reservoir storage due to increased evaporative loss and reduced river flow to all water supply reservoirs in the state. Inevitably, such an impact would be more detrimental to communities relying on water supply from reservoirs already low in storage.