Assessing a treated sewage water quality for MBA calculation and assessment.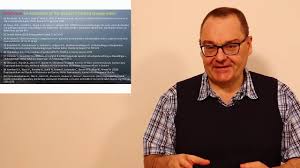 This video is one of 12 mini lectures on what you need to know if you use treated sewage water as a raw water source for drinking water production.
Microbiological Barrier Analysis (MBA).
This is the second of five videos in Playlist 1. The 12 mini lectures are divided into two parts (Play list 1 and Playlist 2). The first part (Playlist 1) calculates the number of safety barriers based on the treated sewage water. The quality of the treated wastewater is assessed from literature. In Playlist 1 an example of technical solutions and a layout of a Water Works is given. Playlist 2 will use the example layout of the Water Works to assess operational risk handling using treated raw water as a raw water source.