Australian IoT Company Buys Smart Water App to Detect Water Leaks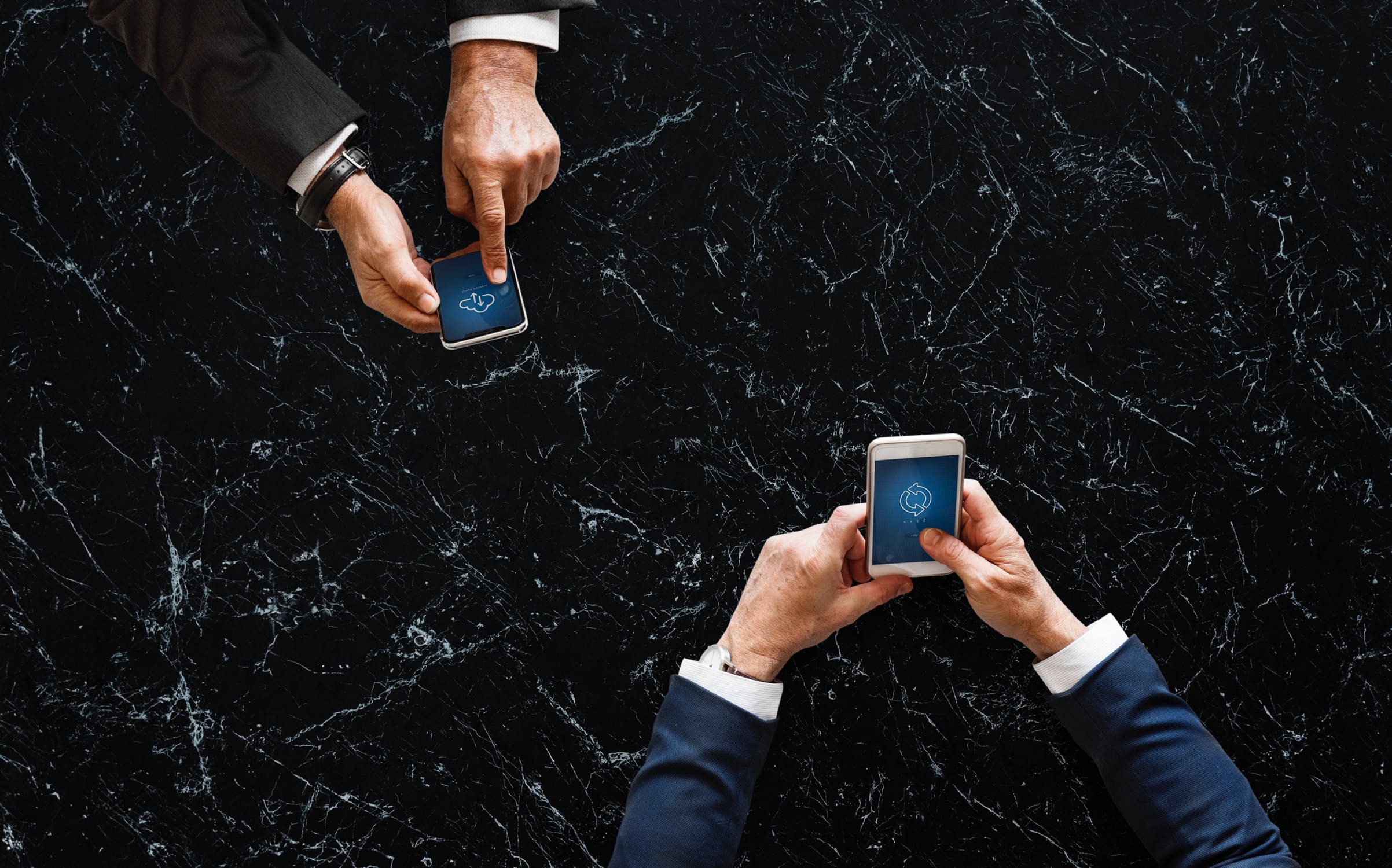 Taggle Systems, which has developed devices and a low powered wide area network for IoT, has stuck a deal with the Mackay Regional Council in Queensland to commercialize its' MiWater application.
By Stuart Corner, IoT Australia
The application uses smart water meters to detect water leaks and complements Taggle's IoT sensors, transmitters, receivers, power packs and smart Network software.
Taggle Systems will acquire intellectual property rights to the MiWater software and the existing customer contracts under what it says is a multimillion-dollar deal.
The MiWater software was developed for the council by local IT company Tyeware starting in 2014.
According to Taggle it is now used by 20 water utilities and more than 110,000 homes and businesses in Australia.
Taggle says it will work with Tyeware to develop the software and plans to demonstrate an internationalized version at the American Water Works Association conference in Denver Colorado, in June.
Taggle Systems managing director, John Quinn said Taggle would expand the capability of the MiWater software to collect and analyze more data, help utilities plan and monitor their assets and engage with users about their water consumption.
The MiWater suite includes the myH2o website, used by more than 14,000 Mackay residents to keep track of their daily water consumption.
Taggle said it had been instrumental in helping the region conserve precious water resources.
Read the full news on AuManufacturing.