Beijing Strengthens Efforts in Water Treatment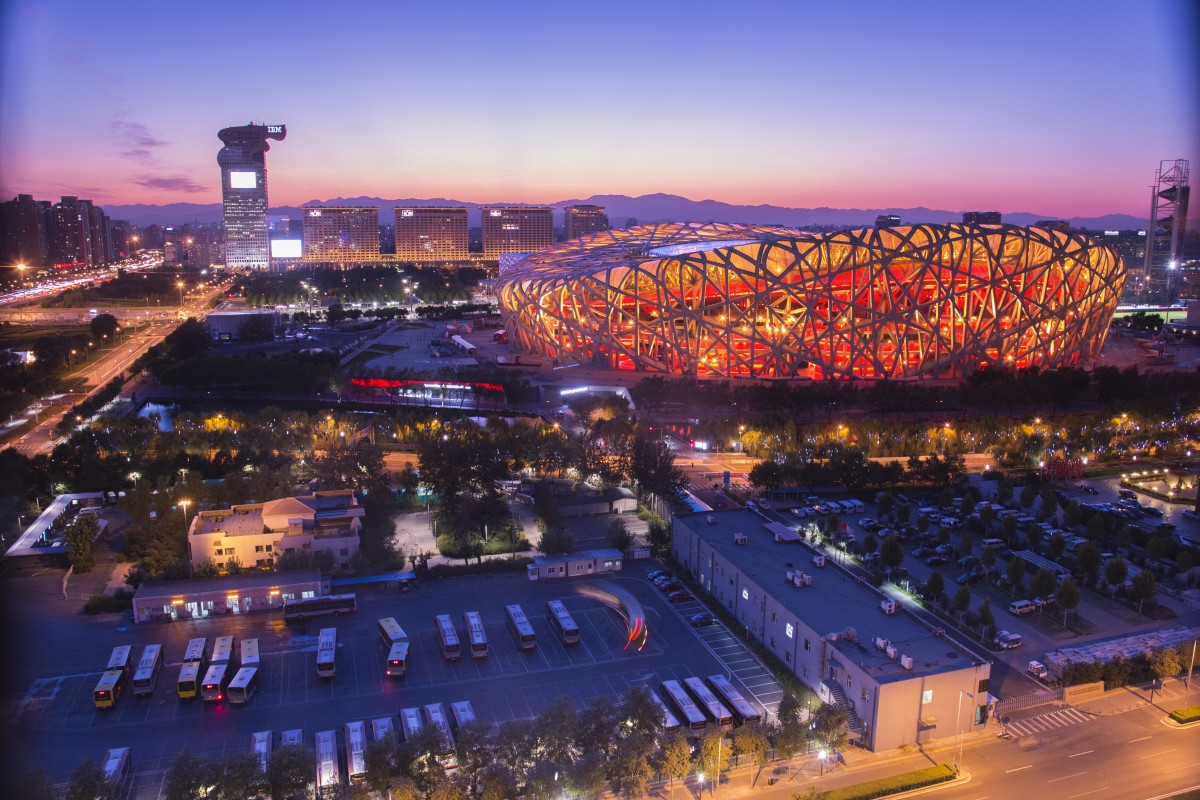 Beijing has ​made progress ​in coordinated ​water pollution ​treatment with ​its neighbors, ​and maintained ​good water ​quality in the ​first half of ​the year, the ​city government ​said Tuesday. ​
A joint ​action ​mechanism has ​been established ​among Beijing, ​Tianjin and ​Hebei to ​address water ​pollution in ​rivers and ​lakes in the ​area. ​Industrial ​wastewater and ​agricultural ​pollution were ​especially ​targeted in the ​meantime. ​
The city ​treated a total ​of 930 million ​cubic meters of ​sewage, used ​490 million ​tonnes of ​recycled water ​from Jan. to ​June, and added ​another 14 km ​of protective ​net along the ​city's ​fresh water ​diversion canal.​
In addition, ​the city also ​cleaned over 9,​000 km of ​drainpipes and ​launched a ​campaign ​against the ​direct ​discharge of ​industrial ​wastewater into ​14 key rivers. ​
A sewage ​treatment ​standard has ​been promoted ​in 300 villages ​to better ​manage rural ​domestic ​wastewater. ​
Source: Xinhua