Bendigo Water Treatment Plant Goes Solar (Veolia)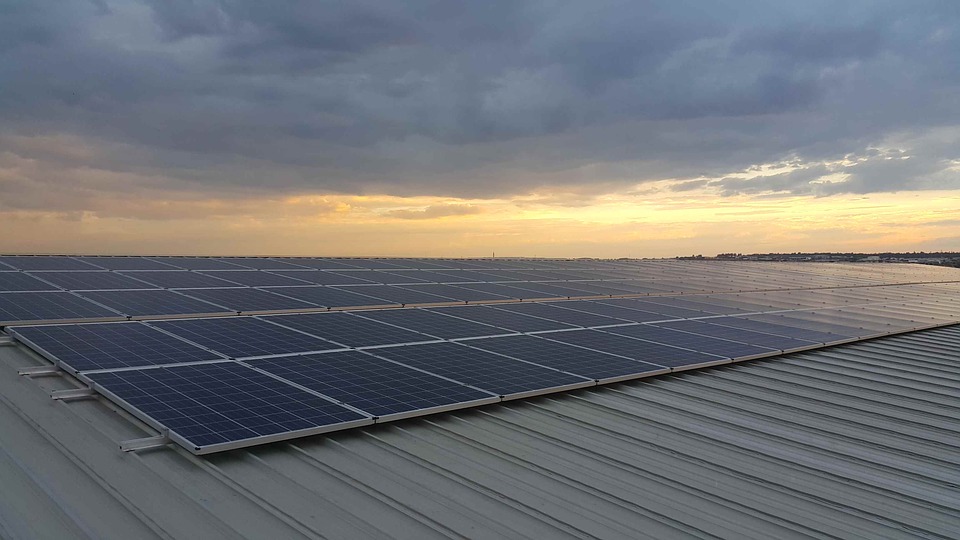 A major solar photovoltaic project just completed at the Bendigo Water Treatment Plant i s expected to save up to $24,000 in operating costs.
Coliban Water Acting Executive General Manager Service and Infrastructure Danny McLean said the 100 kilowatt system will offset a proportion of the electricity consumption at the facility.
The project was developed in partnership with Veolia Water Technologies.