Biological Treatment of Wastewater (Video)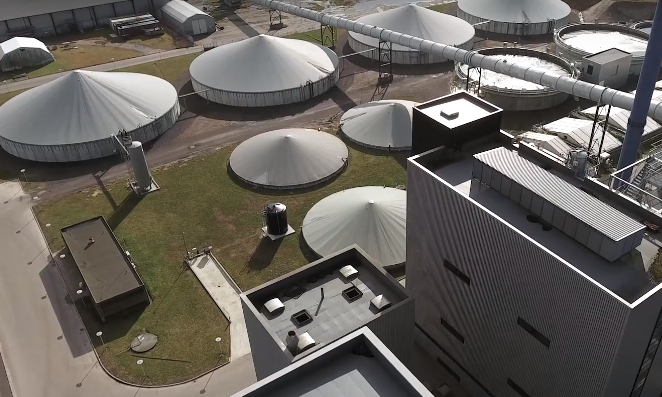 At RGS Nordic our work involves cleaning and recycling natural resources. Since 1989 we have purified over 5,000,000 tonnes of waste water – including for the offshore industry.
Biological water purification is considered the most environmentally friendly form of purification, and we have 25 years' operational experience in this area. We check the waste water in our operations laboratory before, during and after treatment. When the water has been purified it is passed back into the natural cycles. Biological sludge is created as an excess product, and is used for energy production.
RGS Nordic has quality and environmental certification in accordance with ISO 9001, ISO 14.001 and Achilles JQS, and is verified under the EMAS regulation. Our purification plants at all times meet the current requirements regarding best available technology (BAT).