Black & Veatch 2020 Strategic Directions: Water Report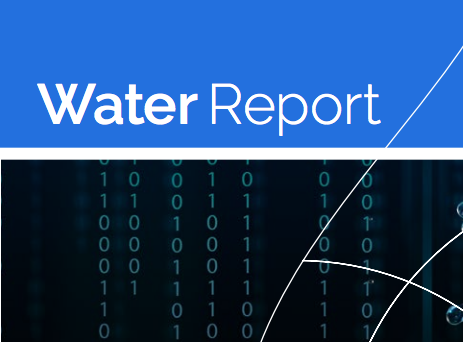 Based on a survey of roughly 300 stakeholders in the North American sphere of water and wastewater, the Black & Veatch 2020 Strategic Directions: Water Report examines the issues and trends impacting today's water industry at a time when matters couldn't be more complex.
The water sector continues to be plagued by multiple challenges underlined by aging infrastructure in combination with an aging workforce that puts our systems at even greater risk due to the loss of critical expertise. Increasing natural disasters impacting water systems, including wildfires, floods and drought, highlight the rising impacts of climate change on the resilience of our water systems and the need for significant investment.
A global pandemic and the resulting financial havoc has multiplied the pressure on utilities to be resilient in their services and make the sorely needed investment in supply, treatment, conveyance and storage facilities. COVID-19's spread forced federal, state and local governments to halt businesses and industries, leaving tens of millions of Americans jobless and unable to pay utility bills in a time when clean water and sanitation is foundational to stopping the spread of the virus. While the added complication of COVID-19 has further strained the bottom lines of many water utilities, this moment of crisis provides the opportunity to accelerate innovation in strategy, operations and funding. Utilities will need to unleash the value of data in their operations by using analytics and other technologies to drive better decision-making, optimize and prioritize system investments, and drive cost efficiencies that propel sustainable and resilient systems.
This year's report dives into these issues and many more, providing in-depth analysis by leading industry experts. We welcome your questions and comments regarding this report and/or Black & Veatch services. You can reach us at MediaInfo@bv.com.
See report attached