Brave Blue World | Global Premiere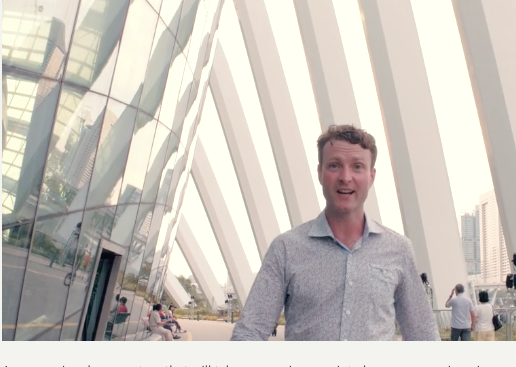 A documentary that takes us on a journey into how we can reimagine water and solve the global water crisis. November 21 2019 update
The Global Premiere
After filming for 11 months across five continents, we have completed production of our water documentary 'Brave Blue World'.
Brave Blue World is the first honest and hopeful documentary that will paint an optimistic picture of how humanity is adopting new technologies and innovations to re-think how we manage water. We have been on an incredible journey to meet with pioneers and innovators who are addressing global water and sanitation challenges. Their stories reveal a hopeful and optimistic future for our most precious resource.
To be premiered in the Paramount Theatre in Hollywood, December 16th 2019. Contact us for more information on the global premiere.