Busan Turns to Blockchain Technology for Water Supply System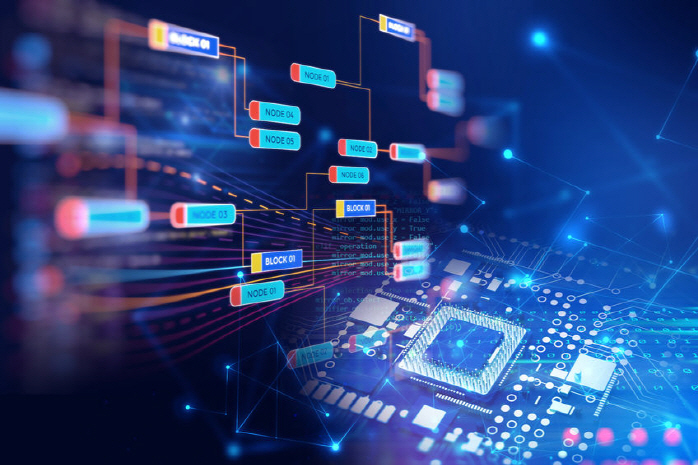 BUSAN, May 11 (Korea Bizwire) — The city of Busan announced Friday that it will invest 800 million won (US$655,200) this year to establish a water quality management system using blockchain technology.
As part of the blockchain-based smart water quality management system, Internet of Things (IoT)-based water quality sensors will be installed at different locations in the water supply system.
The new system will prevent any accidents related to water quality by allowing for an immediate response, the city said.
The city will collect data on turbidity and residual chlorine in the water and operate a database that uses blockchain technology that prevents any kind of forgery or falsification.
The blockchain-based data on water quality will be disclosed to the public through the city website and mobile app by the end of this year.
The city also plans to build AI-based platforms for data analysis which will be used to collect and study data on the water supply to determine future plans, and develop model simulations that can make forecasts on water quality.
This will allow the city to offer information on the water supply, including water usage and drought forecasts.