Cape Town Might Get Desalination Plant by 2020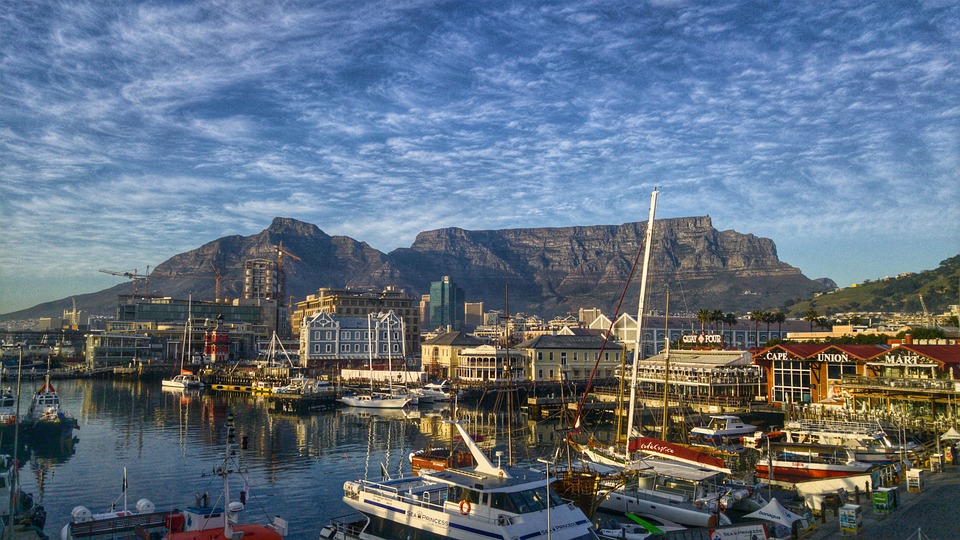 Cape Town Harbour may soon get a desalination plant as further studies into the viability of this option have been approved by Transnet SOC Ltd.
The plant will assist in converting ocean water into drinking water through seawater reverse osmosis (SWRO), and if studies find this option to be viable it could become a reality by as soon as 2020.
Transnet National Ports Authority's (TNPA) Cape Town acting port manager, Alex Miya, told IOL that the next step would be to appoint consultants to perform studies that could be concluded by September.
In the meantime, the port will align with the City's initiatives to supply extra water.
If the plant is approved, it will be located at the Quay 700 port area and would be expected to provide an average of 1-million to 3-million litres of water a day.
Read the full news on Cape Town etc