Cape Town's Road to Clean Water (Video)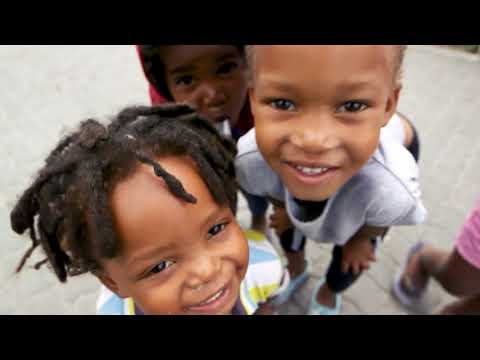 Cape Town's sewage plants are overburdened. The city's wastewater often flows unfiltered into the sea. The outdated sewage treatment plants are now being modernized. It is the first project of the European Clean Oceans Initiative.
Read the full coverage on the KfW website.
The cover image shows Workers in a sludge treatment plant. The old sewage treatment plants are gradually being modernized with KfW's help. (Photo source: KfW)
Video source: KfW on YouTube