Carnes De Coclé takes another step towards sustainable development with new GWE wastewater plant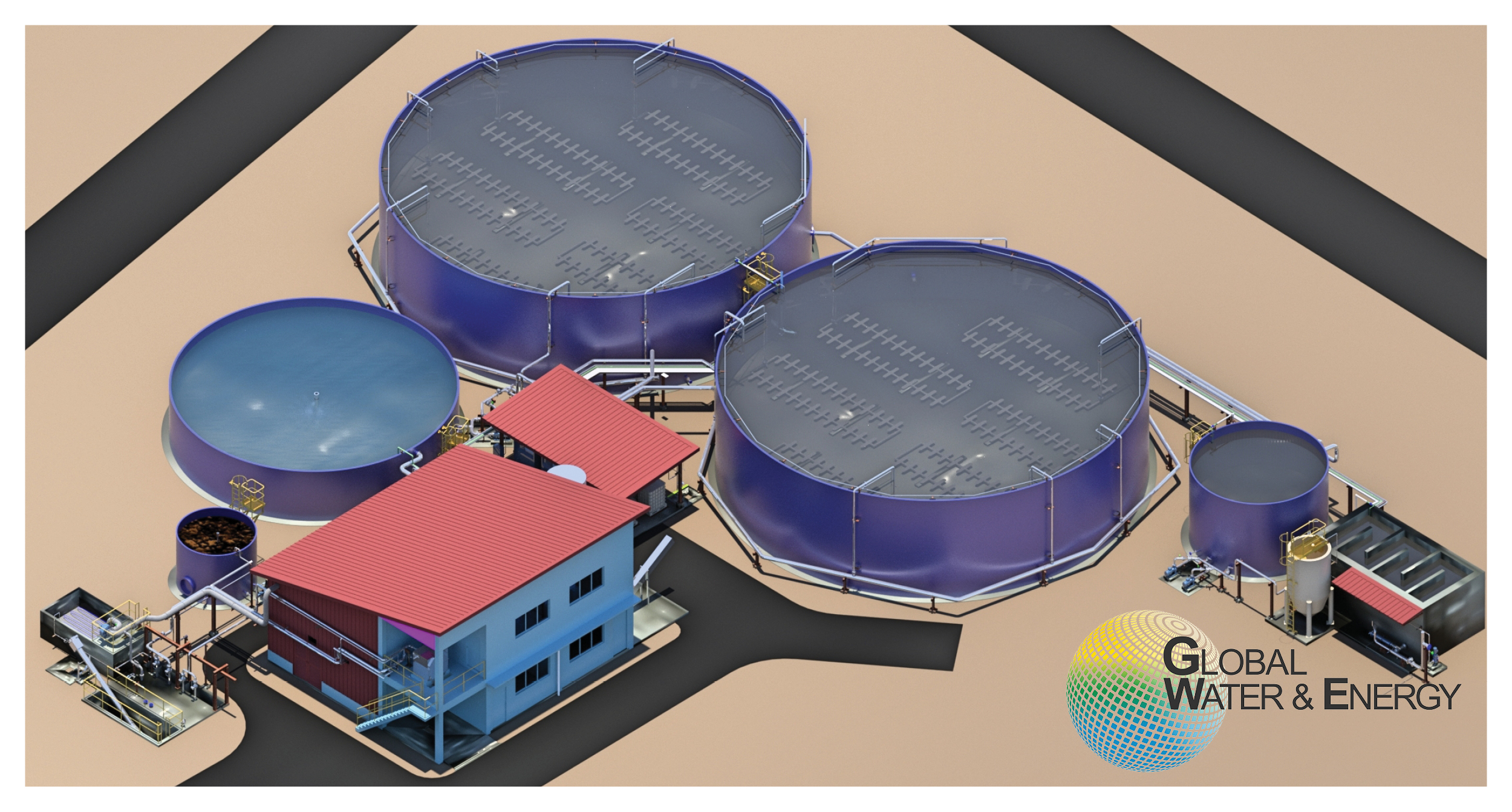 A Panamanian global exporter of meat products, Carnes de Coclé, S.A., is setting top environmental standards for the meat processing industry with a new Global Water & Energy (GWE) wastewater treatment plant engineered to achieve 98 percent organic matter removal from the post-production wastewater.
The highly-effective wastewater treatment plant is only part of the efforts focused on reducing the environmental impact of the facility. An advanced solids waste management system, that has already been implemented, significantly contributes to the reduction of the biological sludge volume and costs needed for its disposal.
Other slaughterhouses and food or beverage production facilities generating organic wastes and wastewater, can all decrease their environmental footprint and contribute to global sustainability goals with GWE technologies.