Changing the Footprint of the Lithium Industry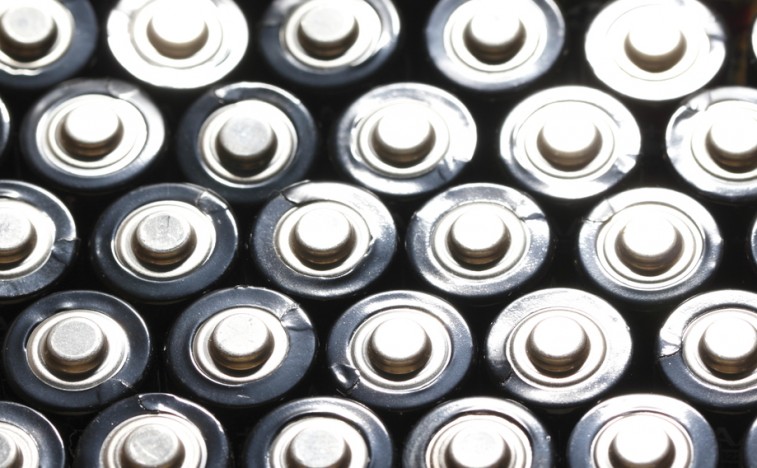 Enertopia Corp told the investors it has teamed up with a leading North American brine water recovery company as it develops a Lithium processing technology
The group, which describes the technology as 'revolutionizing', believes the venture could change the current footprint of the lithium industry.
It said the 'leading North American company in the field of mobile brine recovery' would now evaluate the feasibility of recovering lithium from brine using a mobile recovery technology.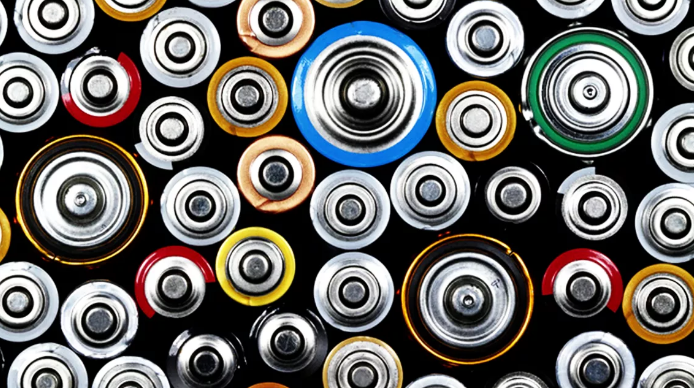 This comes after the first phase of analysis was completed successfully.
Brine data was submitted by Enertopia, as well as other sources, and it analysed whether lithium could be processed from brine and be converted into a high purity (99.5% Li2CO3). It also assessed possible costs per tonne for that processing.
"The first phase analysis showed that lithium in the brine at a concentration level of 100 parts per million (ppm) could be feasibly recovered into 99.5% LiPO4 with a recovery rate of 95% of the Lithium contained in the brine. Cost for that recovery was estimated at $3,500 per ton of LiPO4," the company said in a statement.
"The cost to recover lithium as Li2CO3 at a grade of 99.5% was estimated to be $5,500 per ton based on a Lithium concentration of 100 ppm in the brine."
It also noted that if there are higher concentrations of lithium in brine (more than 400 ppm) the costs to process battery grade lithium potentially drops below US$1,800 per tonne.
Enertopia highlight that in the next phase of work will use 5 gallon brine samples taken from field sources. The aim will be to verify the results seen in the first phase. Thereafter, the plan would involve building a pilot plant, capable of processing 50 gallons per minute.
If proven it could enable a fast-track approach to lithium production, which would see projects start up in a matter of months rather than years. Capital costs would also be much lower than mining operations, it added.
Robert McAllister, chief executive, said: "Enertopia is excited with the success of the first phase analysis and how these numbers compare with the current processing costs from current and near term Lithium producers.
"Enertopia looks forward to the second phase analysis and our ongoing exploration work at our three Nevada Lithium brine projects and continuing due diligence in the mineral sector.
"Modern technology is revolutionizing ways and providing a better way to mine and protect our environment. We are enthusiastic in becoming leaders in this evolution."
The company noted that the identity of the water treatment company could not be disclosed at this time due to customer confidentiality as well as proprietary and strategic reasons.
Source: Proactive Inventors