Chemsbury Company Presentation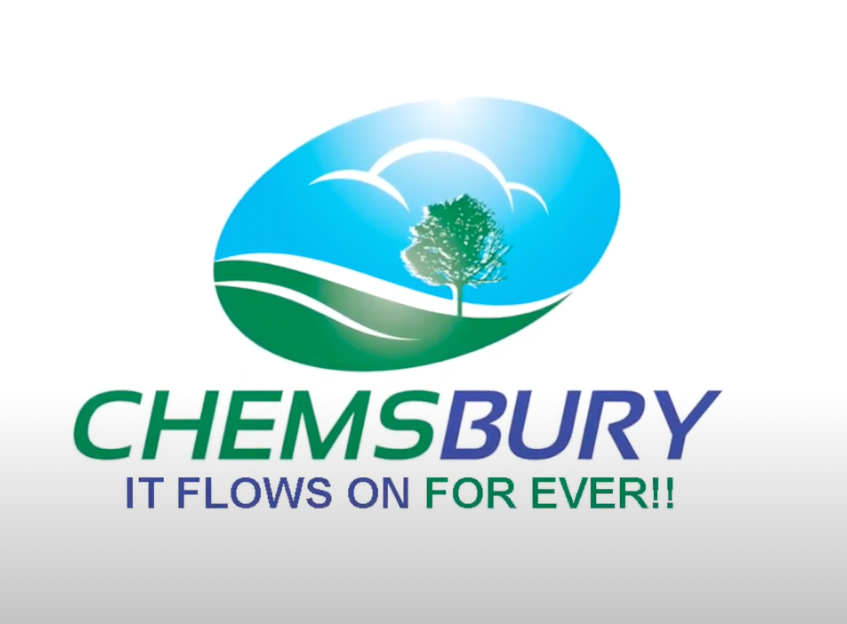 It flows on forever
THE CHEMSBURY COMMITMENT: BUILDING BONDS THAT ENDURE
Performance substantiates purposiveness. The products are made to the most exacting world-class standards by industry-leading manufacturers with decades of experience and repute for cutting-edge technology. In addition to the supply of total water treatment equipment and technology, Chemsbury offers complete solutions to the water treatment and waste water treatment systems for industrial and residential sectors.
The Chemsbury commitment transcends advanced technologies to deliver innovative solutions that maximize resource availability and drive efficiencies, and aims at making the planet a better place for living. Our sustainability initiatives do not rest with a green strategy for environmental conservation but envision every dimension as to how a business should operate in the social, cultural and economic environment for common good. We emphasize on formulating strategies and structuring a corporate entity that fosters longevity through integrity, transparency and sharing of wealth and values. Our corporate credo is to assist our customers with the best possible solutions for their needs, at the most realistic prices without compromising on quality.
Our faith is in developing long term relationships based on mutual trust, honesty and integrity.