City of Medford WWTP Lowers Chemical Usage with Analyzer Technology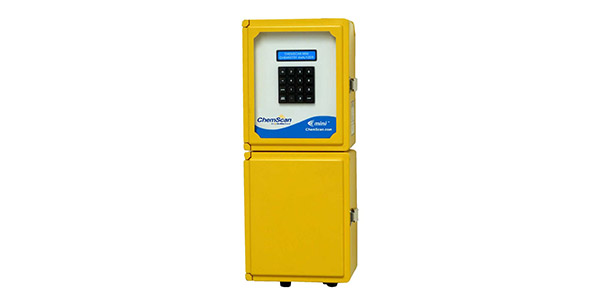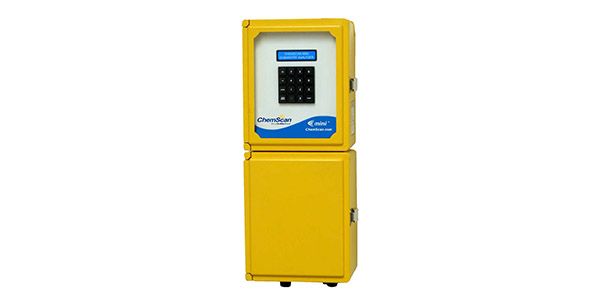 City of Medford WWTP Lowers Chemical Usage with Analyzer Technology
Overview
A wastewater treatment plant in Medford, WI, is increasing efficiency by optimizing chemical dosage through continuous phosphate monitoring.
Challenge
The Medford, WI, wastewater treatment plant is responsible for treating water for local industry and a community of approximately 7,000 people in north central Wisconsin, discharging into the Little Black River. The plant also serves as a commercial lab for surrounding municipalities.
It is one of only three plants in the state to run ultra-low level ortho phosphorous removal using disc filters. The team initially ran an analyzer and tertiary filters intended to control dosing rates for chemicals in the treatment process.
Soon after installation, the team discovered that more chemicals were being added than necessary and did extensive performance testing before and after filtering for approximately three months to pinpoint where overdosing was occurring.
Testing revealed the filter system fitted to the analyzer was removing phosphate from the sample, creating artificially low readings. Additionally, the manual cleaning of the filter and the need for constant verification of lab results created a burden for the operators.
Solution
To ensure that the plant meets regulatory requirements and total phosphorous limits are met...