City of Tucson Water Department selects VODA.ai's AI software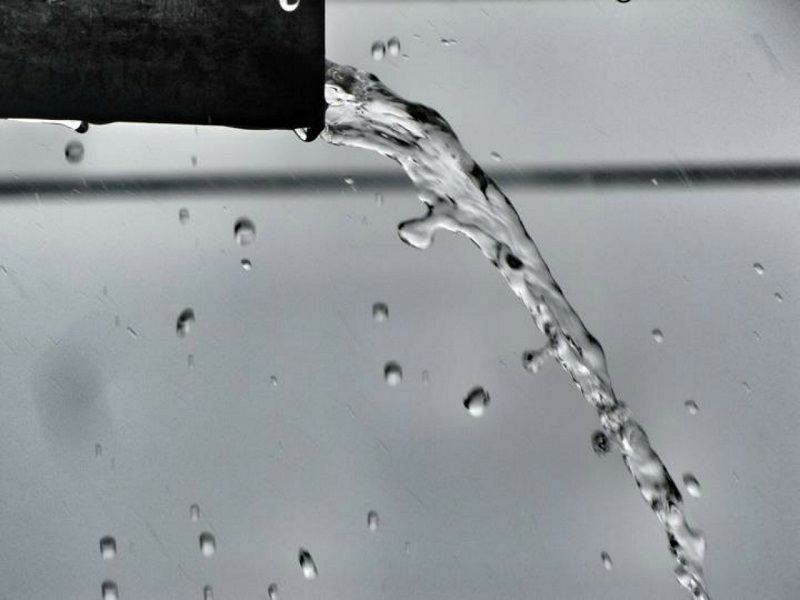 The City of Tucson Water Department in the US has selected VODA.ai to provide artificial intelligence (AI) software service for pipe prioritisation.
Under the expanded partnership, VODA.ai will be responsible for providing continuous virtual condition assessment for the entire water system of more than 4,600 miles of distribution water main pipes.
Forward-looking predictions, which are updated quarterly, are also part of the service.
City of Tucson Water Department director Tim Thomure said: "The City of Tucson is working toward greater proactive management of our pipe inventory and VODA.ai's tools help that effort.
"There is limited data we currently have to make expensive decisions around maintaining our pipe network. With VODA.ai's daVinci machine learning technology, we will be able to make smart decisions save valuable resources and protect our water infrastructure."
Based on previous pipe failures, the machine learning technology from VODA.ai can discover patterns and assigns a Likelihood of Failure (LoF) score for each pipe segment.
The software calculates the Business Risk Exposure (BRE) for every pipe segment when combined with the Consequence of Failure (CoF).