Cleaning Up Past Contamination – Rivers, Ports, Harbors, and Lagoons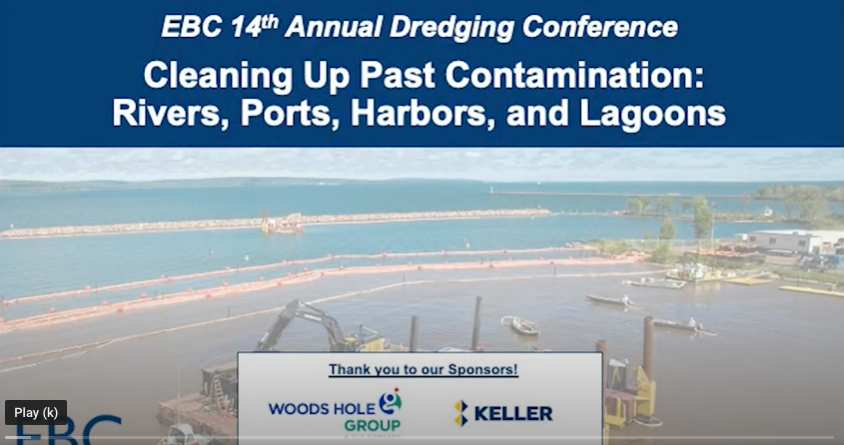 New England has a long history of industrialization attributed to the region's resources and abundant lakes, rivers, coastal ports, and waterfronts.
With that industrialization came a legacy of past disposal and discharge practices used to handle manufacturing by-products and waste.
At the time, these disposal and discharge practices were considered acceptable and, in some cases, even permitted.
However, today there is a better understanding of the true impacts these practices have had on the environment.