Concerns Grow over Tainted Sewage Sludge Spread on Croplands (Overview)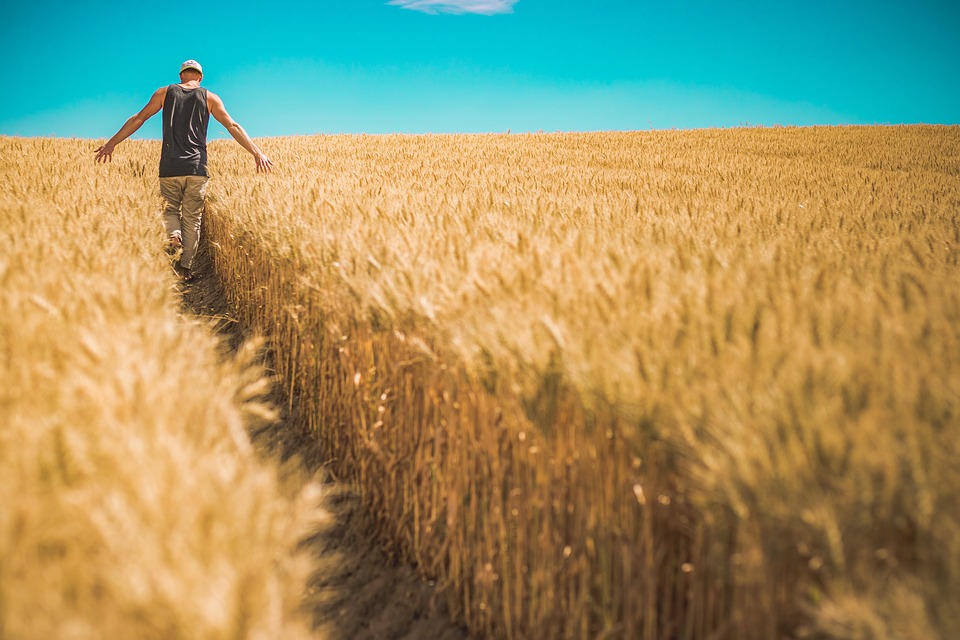 Concerning levels of PFAS were found in leftover sludge that was sent to farmers in a Michigan town for more than 20 years as free fertilizer.
Unfortunately, the progress hasn' been made after two years of halting and investigation. Yet, Lapeer isn't the only American town that uses leftover sewage sludge from wastewater treatment plants as cropland fertilizer.
John Flesher and Michael Casey from AP News wrote a thorough report on this problem of growing concern. Read it here.