Connexin Deploys Smart Meter IoT Network for Icosa Water to Reduce Wastage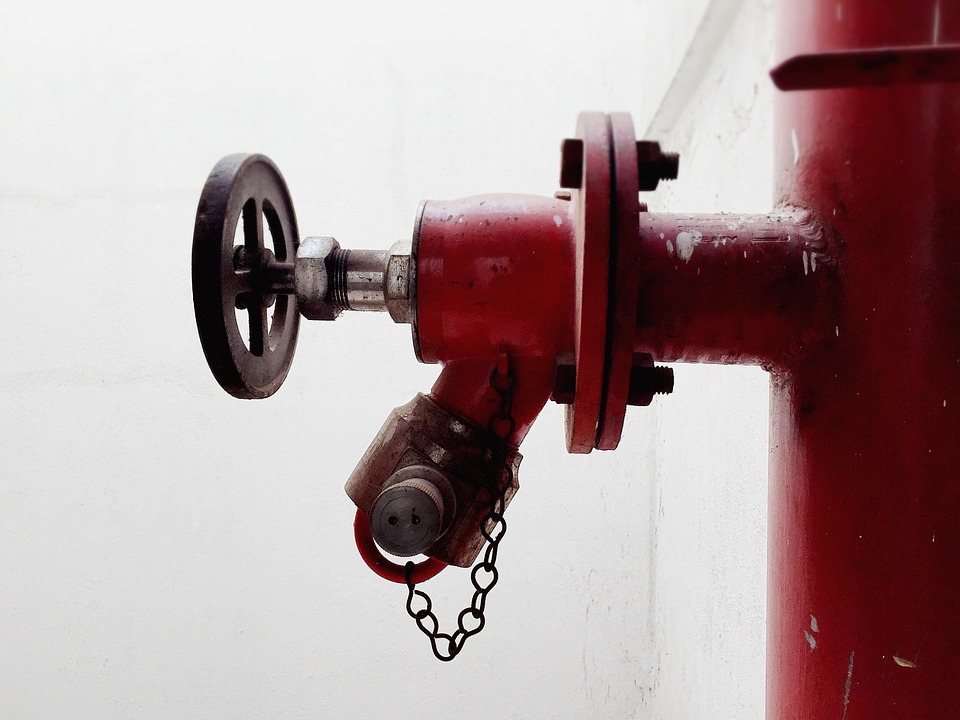 Smart City Operator Connexin has completed pioneering work in the south of England as part of its vision to optimise efficiency in the UK Water network through Smart Technology.
Furqan Alamgir, Connexin CEO explains the company's investment – "A dedicated IoT network provides a massive opportunity, not just for us to connect millions of IoT devices in a cost-effective way but more importantly to improve people's lives through initiatives such as this.
Recent reports indicate that more than 3.1 billion litres of water are lost each day in the UK and we are committed to working with our partners in the water sector to reduce this wastage."
Sir James Bevan, the head of the Environment Agency, recently warned that we could run out of water in under 25 years. He announced to the Waterwise conference, in London earlier this year:
"Around 25 years from now, where those [demand and supply] lines cross is known by some as the 'jaws of death' – the point at which we will not have enough water to supply our needs, unless we take action to change things.
The country's rising population is on the verge of exceeding the falling supply of water. Climate change is also a factor." he added."
It is estimated that the population of the UK is set to rise dramatically, from about 67 million to 75 million in 2050, with this rise will come an increased demand for water.
Sir Bevan explains: "Running short of water could be avoided if people's water use was cut by a third and leakage from water company pipes by 50 per cent."
To help people better understand their usage and water companies better track leakage, the rollout of Intelligent Arad water meters across Connexin's state of the art IoT network, built with Cisco and Semtech technology. The technology will gather real-time information on water capacity levels, consumption and pass through, and will then feed this back to Icosa Water via a smart metering platform.
The data collected by the sensors will support the water company in being proactive and resolving issues, as Connexin CTO Will Kebbell explains; "By actively monitoring water pressure and investigating abnormalities, water companies can be more proactive – resolving issues before they escalate or affect customers.
Source: Connexin